The Vigo County School Corporation serves nearly 14,000 students in three traditional high schools, five middle schools, 15 elementary schools, an alternative school, and a virtual school.
*NOTICE: The School District Boundary Maps are a general guide to the school district boundaries and are subject to error or change, especially near the edges of the boundaries. In some cases the district boundary divides the center of a street. You are encouraged to check with the Transportation Office (812-462-4243) for specific street addresses or to inquire about bus transportation and routes.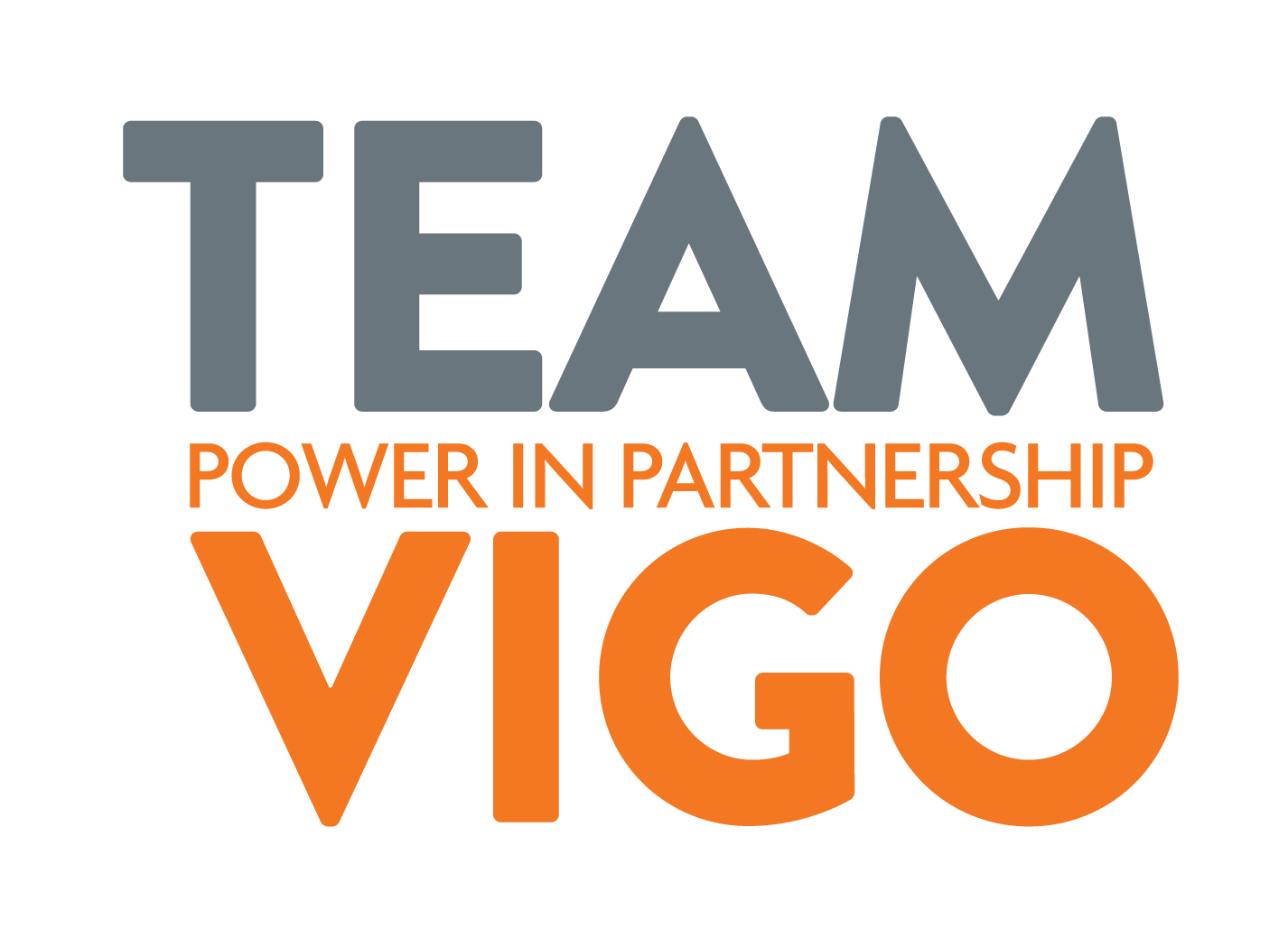 Vigo County School Corporation
Facility Use Request Form
Interested in using a VCSC facility? Please fill out our Application for Use of School Facilities.
Facility Use Form
Vigo County School Corporation
Location
2230 Prairieton Road
Terre Haute, IN 47802
Director: Mike Williams
Phone: 812-238-8381 (int. ext. 20010)
Email: mdw@vigoschools.org
Learn more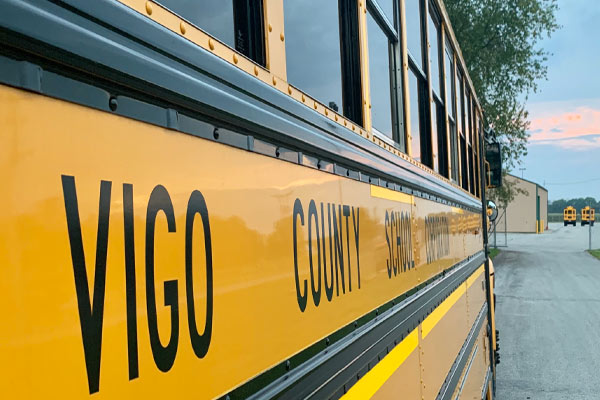 The safe transportation of students is a responsibility shared by the VCSC administration, transportation staff, drivers, parents and students. We are committed to providing safe vehicles and qualified drivers along with school bus safety education to students and parents.
Learn more