Enrollment is open!
Ready to enroll your student in high-quality Pre-K, Kindergarten, or Grades 1-12?
School Re-entry and COVID-19 Mitigation Plan
We're committed to a safe and productive school year.
Chromebooks and Connectivity
We've accelerated our technology plan and all students in grades K-12 now have Chromebooks for use at home and in our classrooms.
Uncommon
We're proposing amendments to our strategic plan that provide uncommon solutions in uncommon times.
Our Schools
The Vigo County School Corporation serves nearly 14,000 students in three traditional high schools, five middle schools, 16 elementary schools, an alternative school, and a virtual school.
Due to expected cold temperatures, as well as continued student wait times for bus routes, there will be a 2 hour delay on Friday, January 21.
Current Educational Model
Elementary Schools:
5 days per week with fully-at-home option.
Middle Schools:
5 days per week with fully-at-home option.
High Schools:
5 days per week with fully-at-home option.
Student Records
Our Student Services office can help with a transcript or immunization records request.
Learn more
Strategic Plan
We've developed a bold strategic plan to collaborate with our community for our children.
Learn More
School Permits
Want to attend Vigo County schools, but you don't live in Vigo County? Interested in attending a Vigo County school outside of your districted boundaries?
Learn more
State Report
The Indiana Department of Education's INview system keeps a record of the Vigo County School Corporation's performance in a dashboard-style system.
Learn more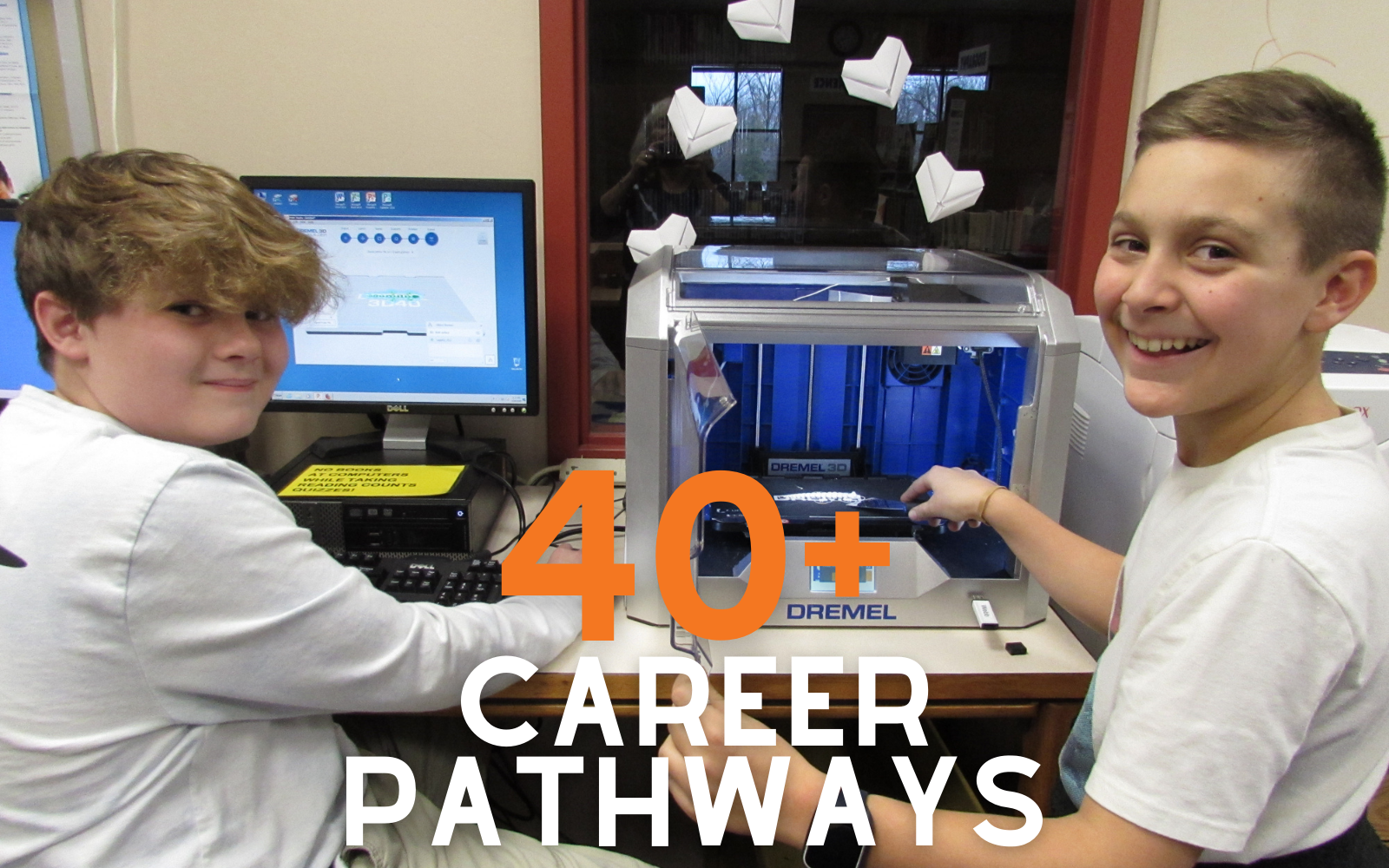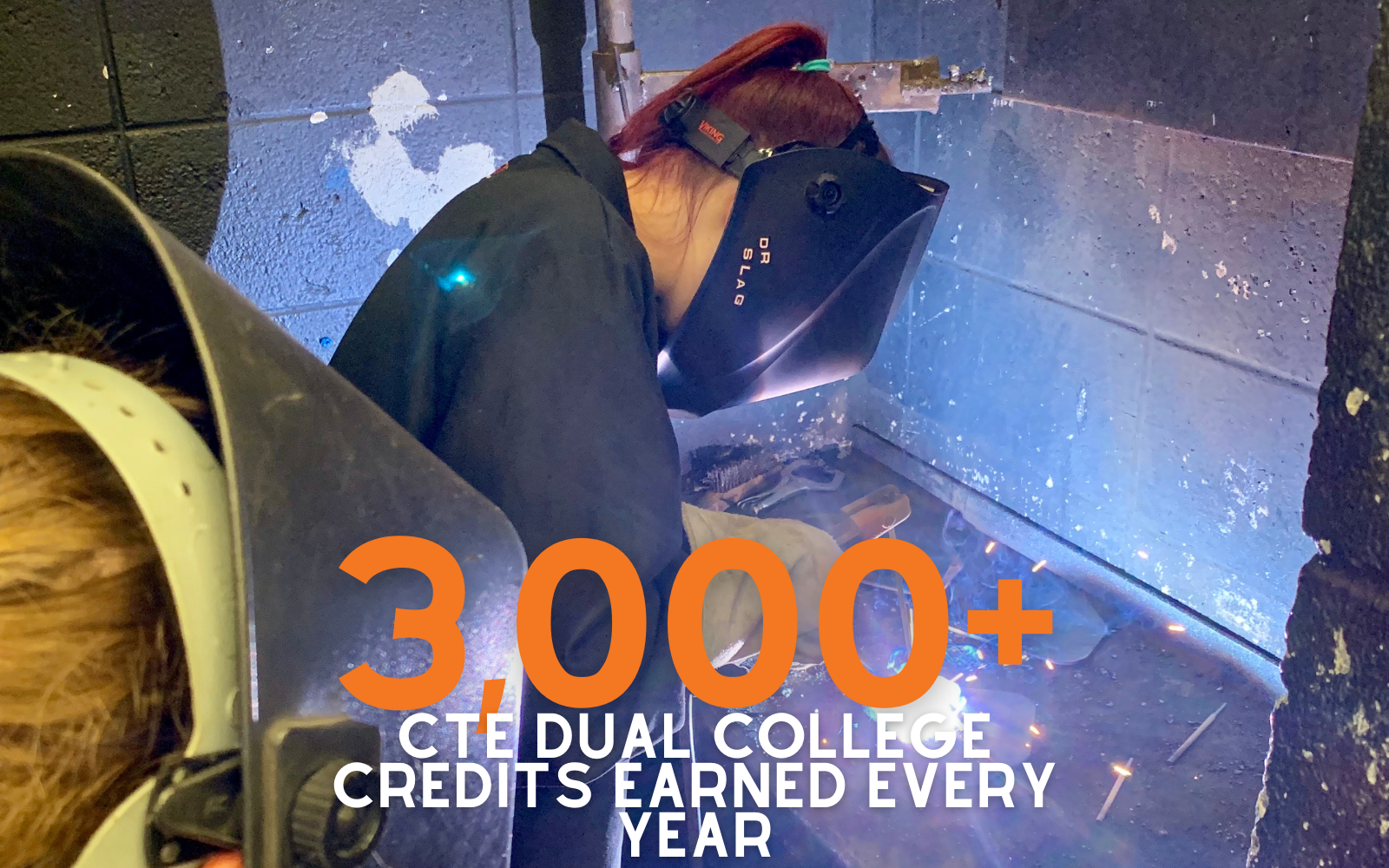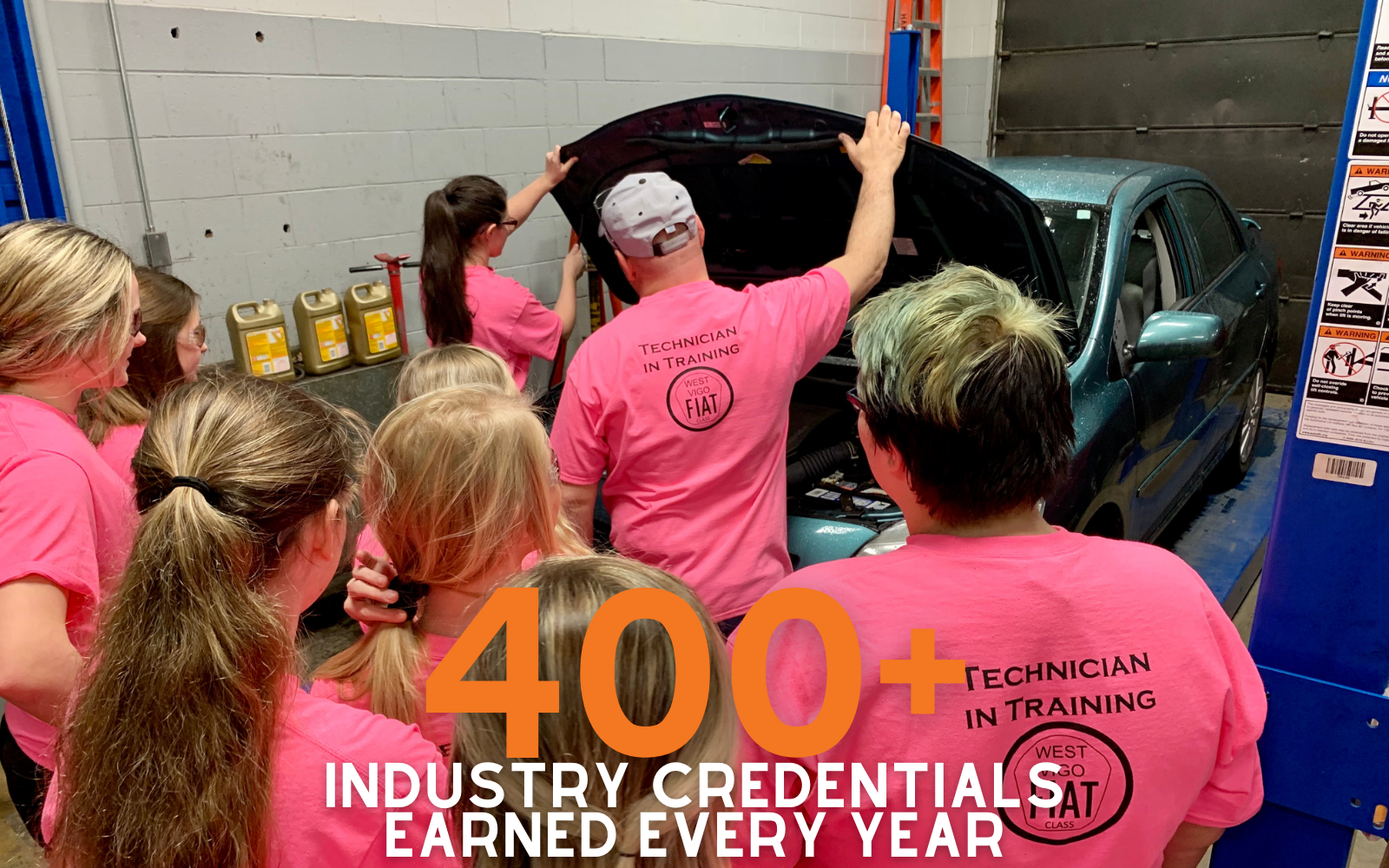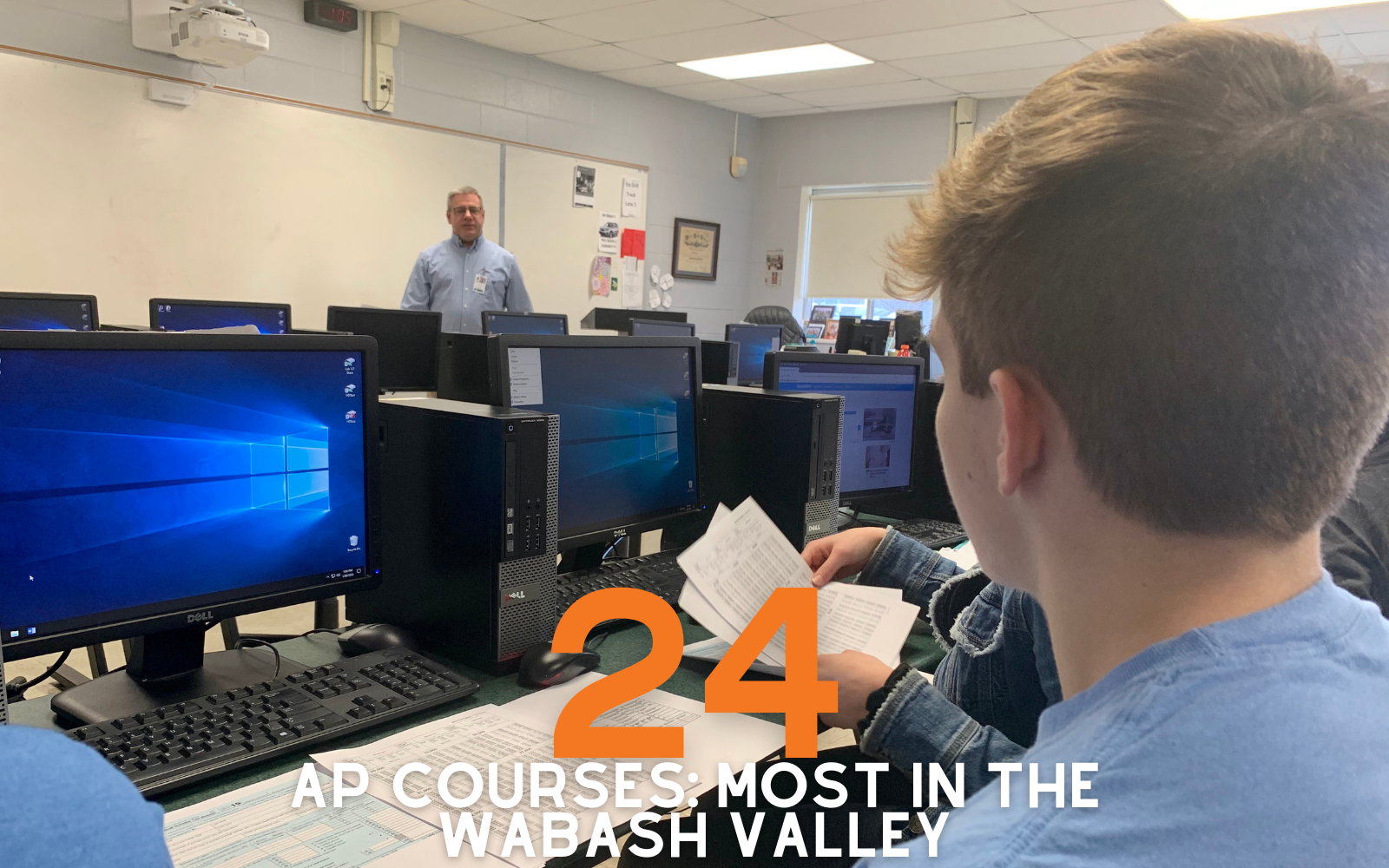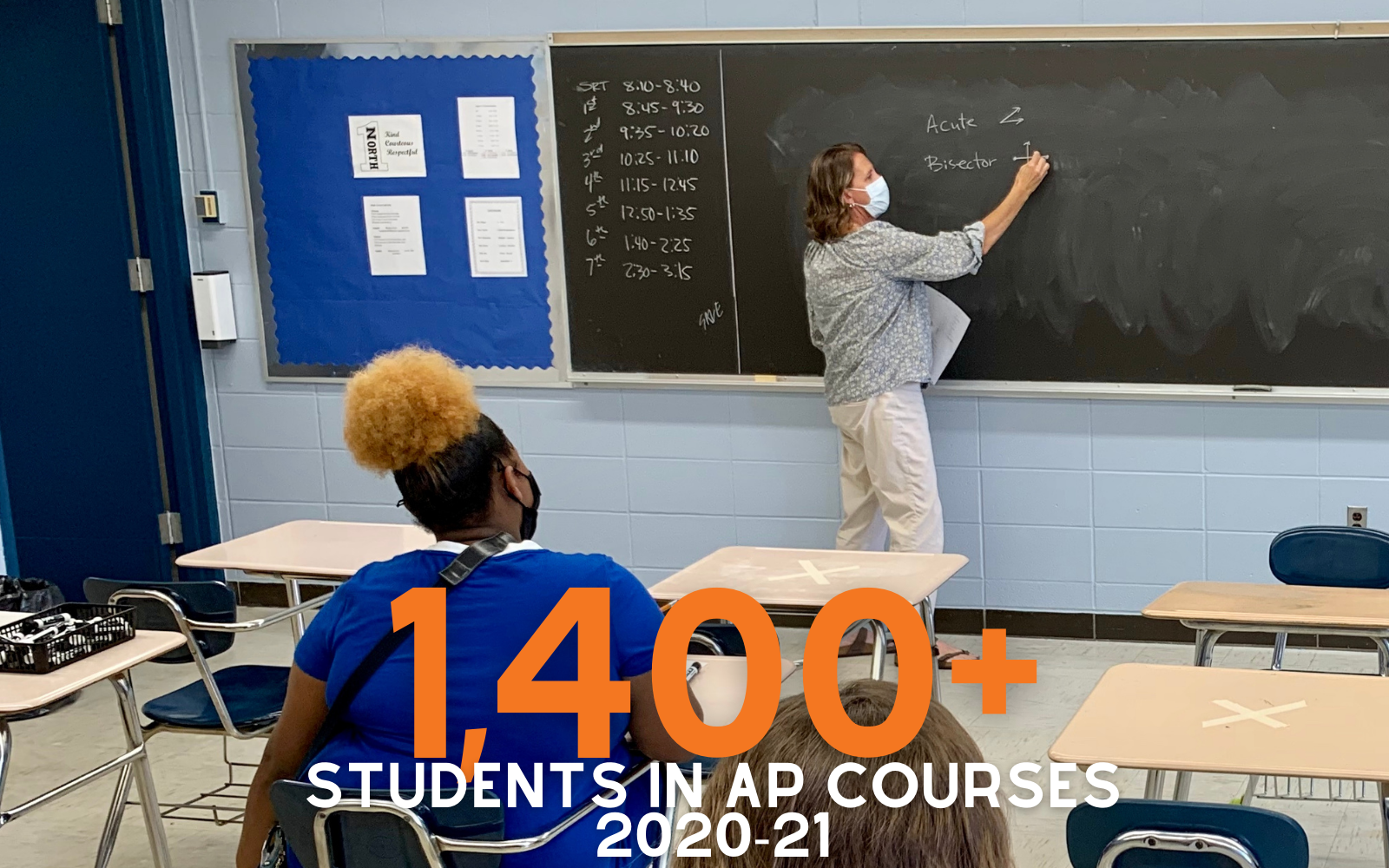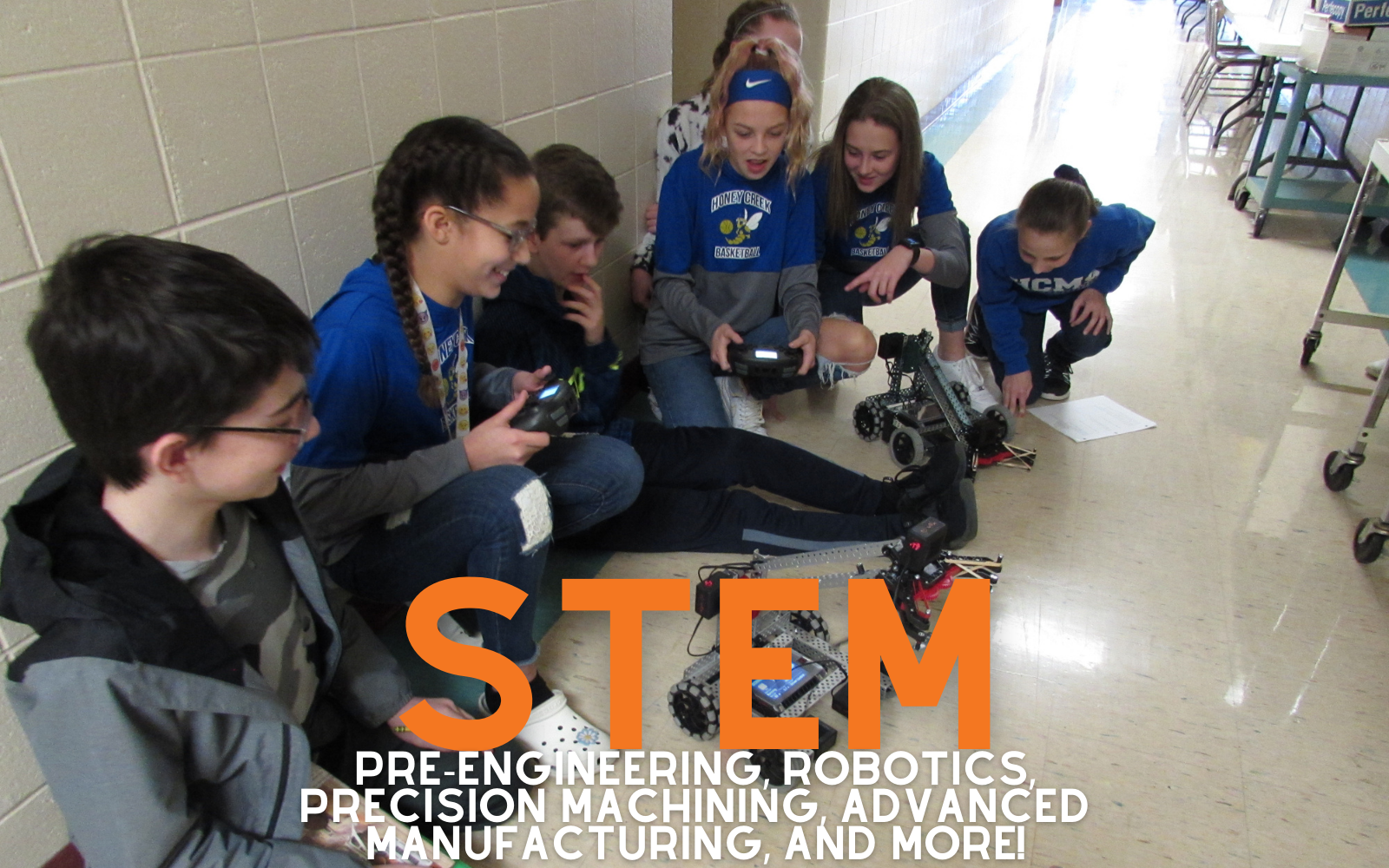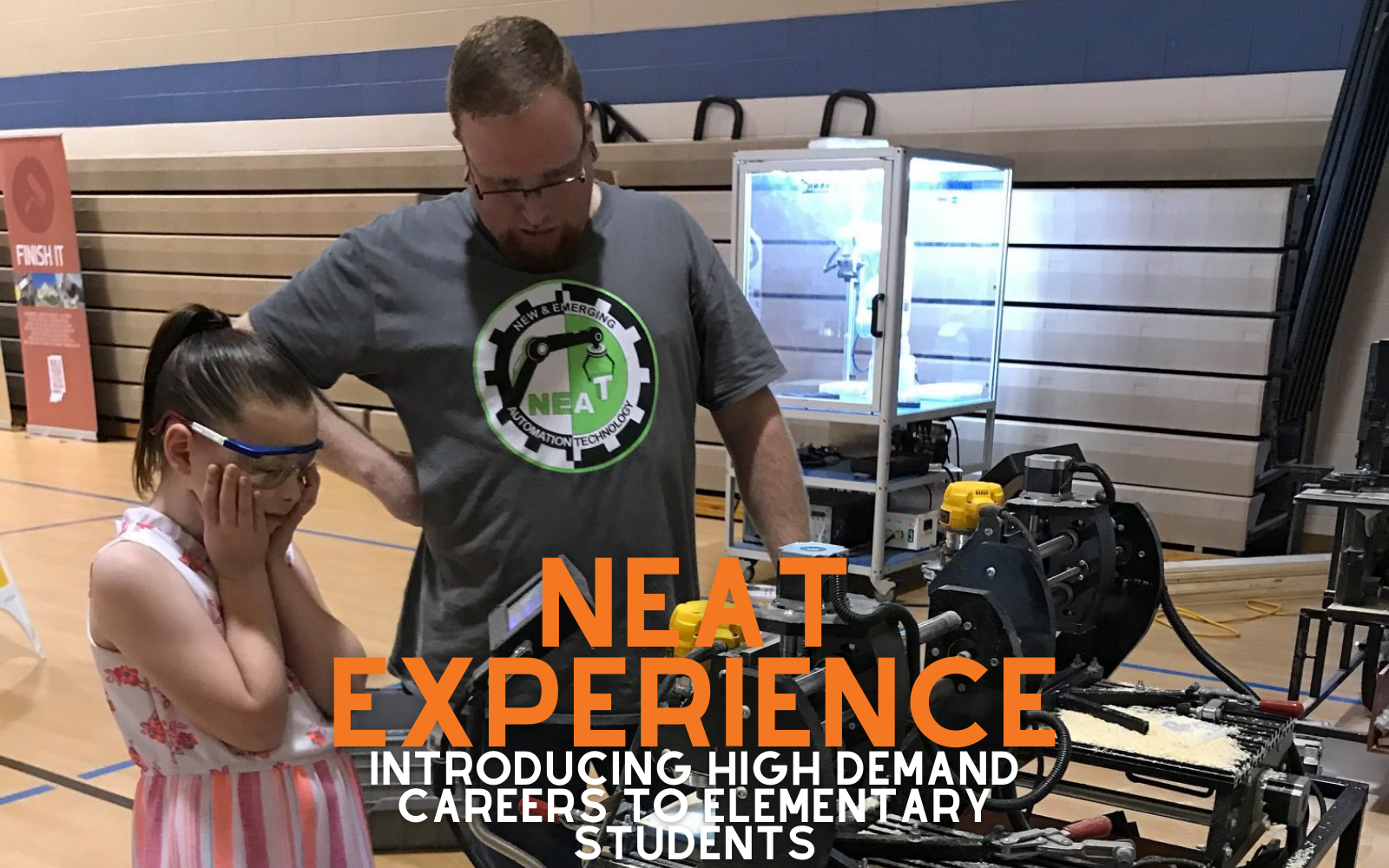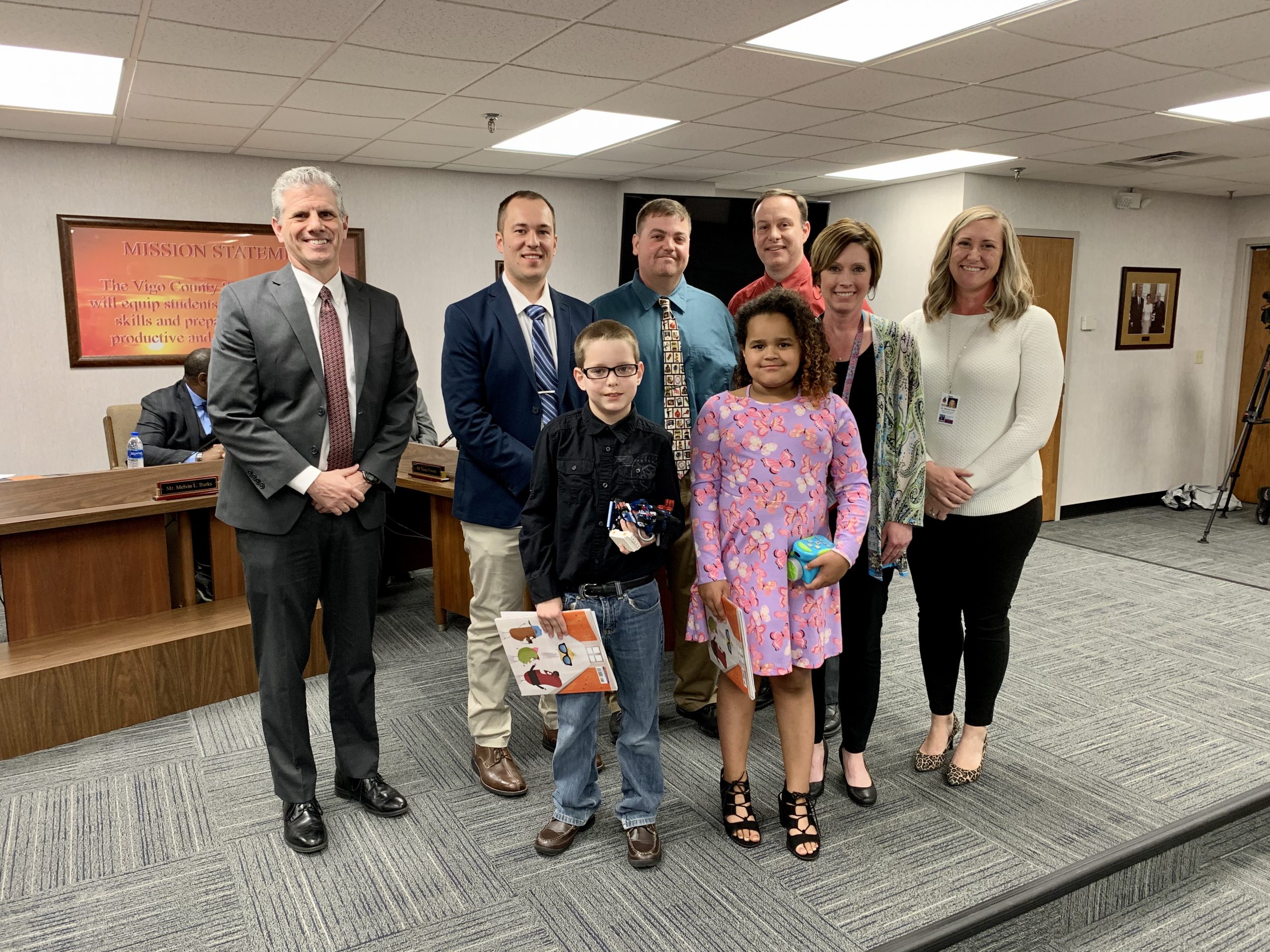 Dr. Rob Haworth, Superintendent of Schools
Vigo County Schools: Developing Leaders. Creating Community.
As a county-wide public school corporation, we serve nearly 14,000 students in 16 elementary schools, 5 middle schools, 3 traditional high schools, an alternative school, and a virtual school. We also offer a robust early learning and adult education program.
We invite your collaboration as we develop Vigo County's next generation of leaders and citizens.
https://www.youtube.com/watch?v=wLFqkBGyoVw&t=1s
The Vigo County School Corporation uses an electronic flyer communication tool called Peachjar. Each school can email electronic flyers to its families. Organizations can send approved electronic flyers to all families at each school. Contact Bill Riley, Director of Communications, with questions.
Learn more

Skyward is our data management system. The Vigo County School Corporation uses Skyward Family Access for parents/guardians to access their child's information, grades, and schedule. If you have questions about access or the information within your account, start with your child's school secretary.
Learn more

Canvas is a course management system that supports online learning and teaching. It allows teachers to post information, lessons, and assignments online. It is being used by schools all over the world.
Visit Canvas
Canvas, Chromebook, and Google Help
Intro to Canvas Video
We love sharing our good news! Be sure to follow us on Facebook, Twitter, and subscribe to our YouTube channel for live streamed board meetings and other video content.