New CTE Website
Visit the new Career and Technical Education website to start your career pathway today.
Chromebooks and Connectivity
We've accelerated our technology plan and all students in grades K-12 now have Chromebooks for use at home and in our classrooms.
Our Schools
The Vigo County School Corporation serves nearly 14,000 students in three traditional high schools, five middle schools, 16 elementary schools, an alternative school, and a virtual school.
Student Records
Our Student Services office can help with a transcript or immunization records request.
Learn more
Strategic Plan
We've developed a bold strategic plan to collaborate with our community for our children.
Learn More
School Permits
Want to attend Vigo County schools, but you don't live in Vigo County? Interested in attending a Vigo County school outside of your districted boundaries?
Learn more
School Safety
The Vigo County School Corporation works with our own School Protection Officers and local law enforcement to keep our schools safe. Read more about Standard Response Protocols and what terms like "hold" and "lockdown" mean.
Standard Response Protocols
Visitor's Guide
State Report
The Indiana Department of Education's INview system keeps a record of the Vigo County School Corporation's performance in a dashboard-style system.
Learn more
Attendance Policy
Good attendance habits and punctuality allow maximum benefit for students' education. To learn more about types of absences and our attendance policy, please click the link below.
Attendance Policy
COVID-19
The Vigo County School Corporation will continue to monitor and update the district's health and safety guidelines per guidance from the VCHD, IDOH, and CDC.
2022-23 COVID-19 Protocols
S.A.F.E. (Students and Families Everywhere) is an educational campaign to help every student, parent, family member, teacher and citizen within
Vigo County find resources to help keep them and their loved ones safe.
Learn more
High Ability Program
The Vigo County School Corporation provides high ability program opportunities at the elementary, middle and high school levels.
High Ability Program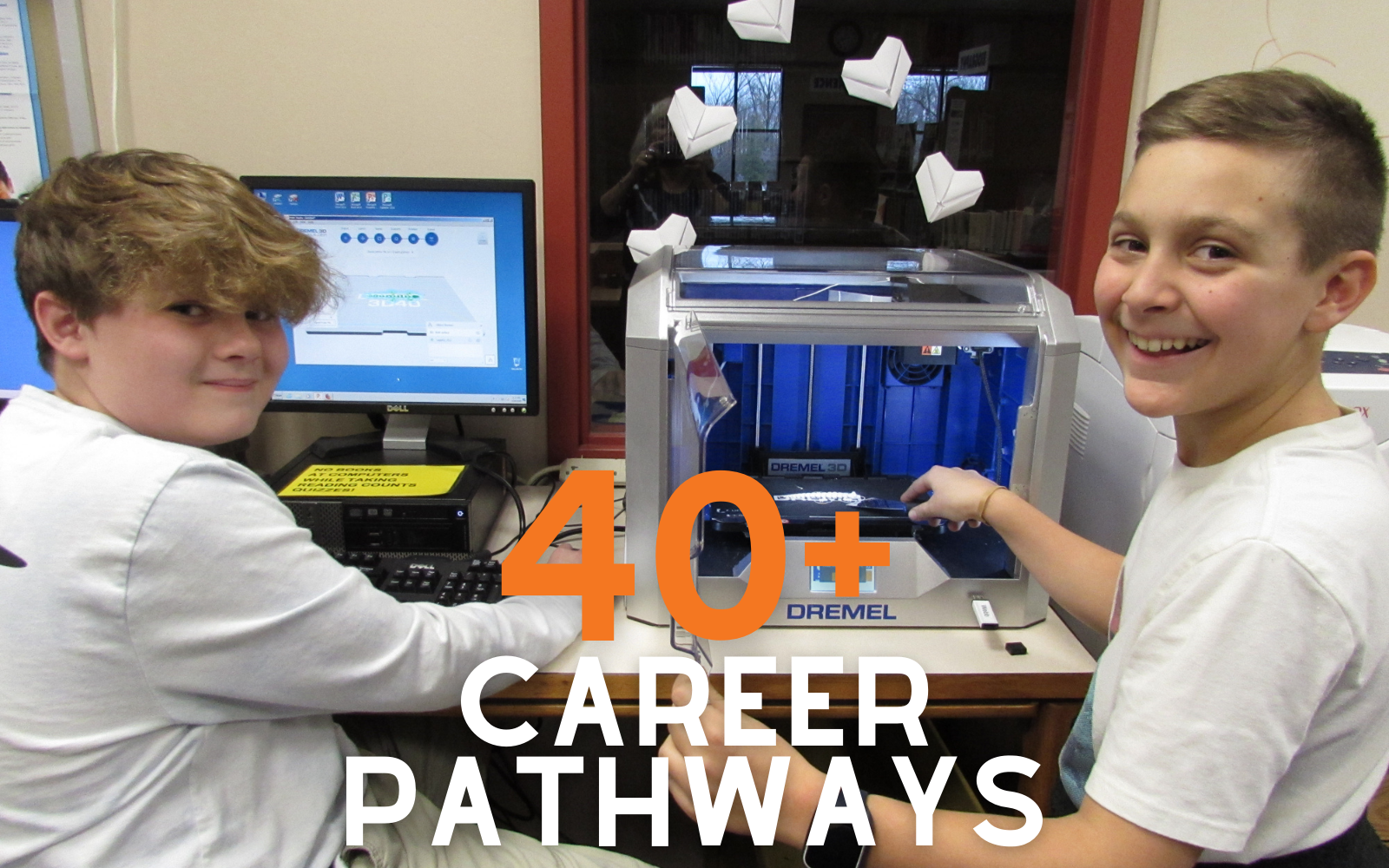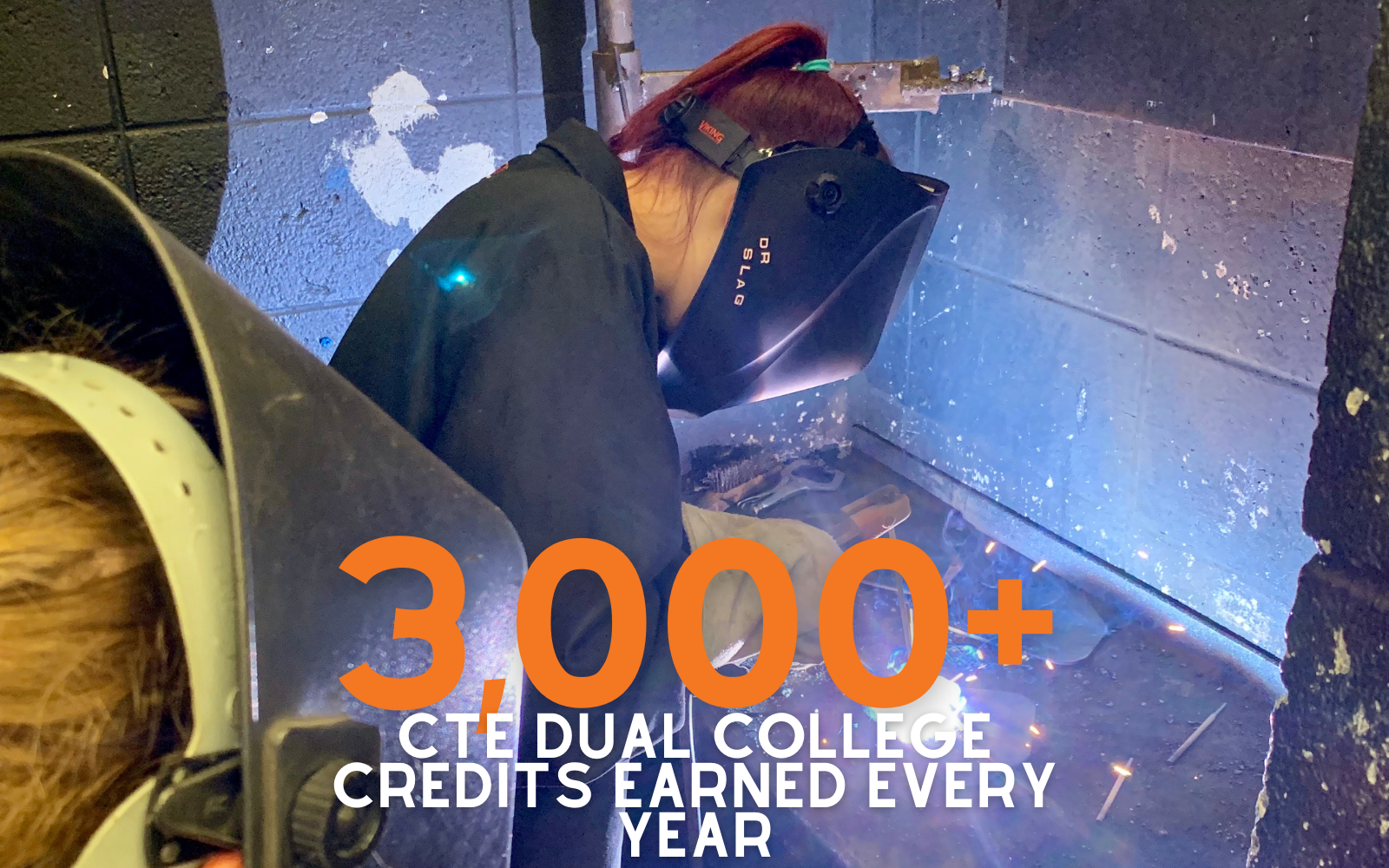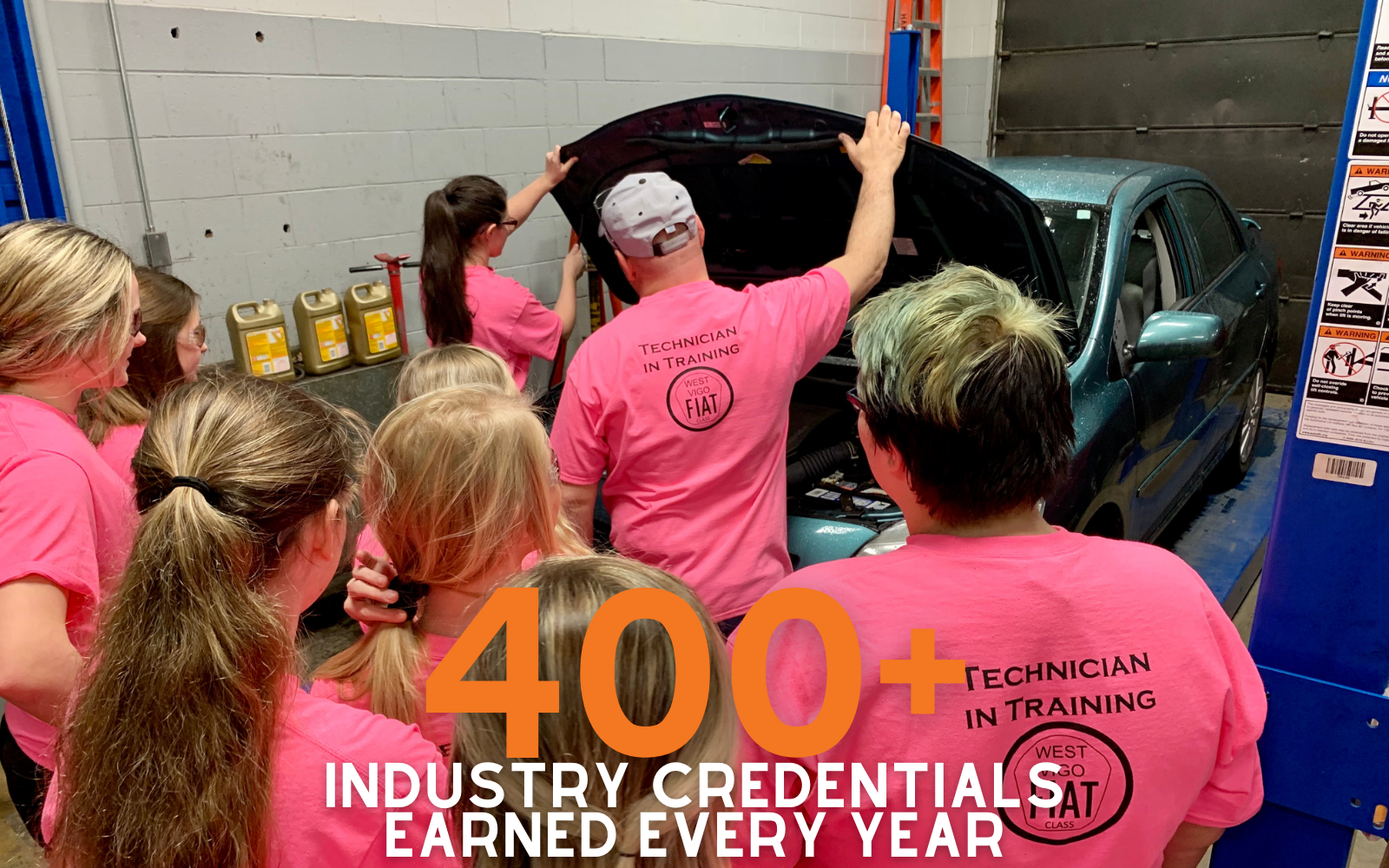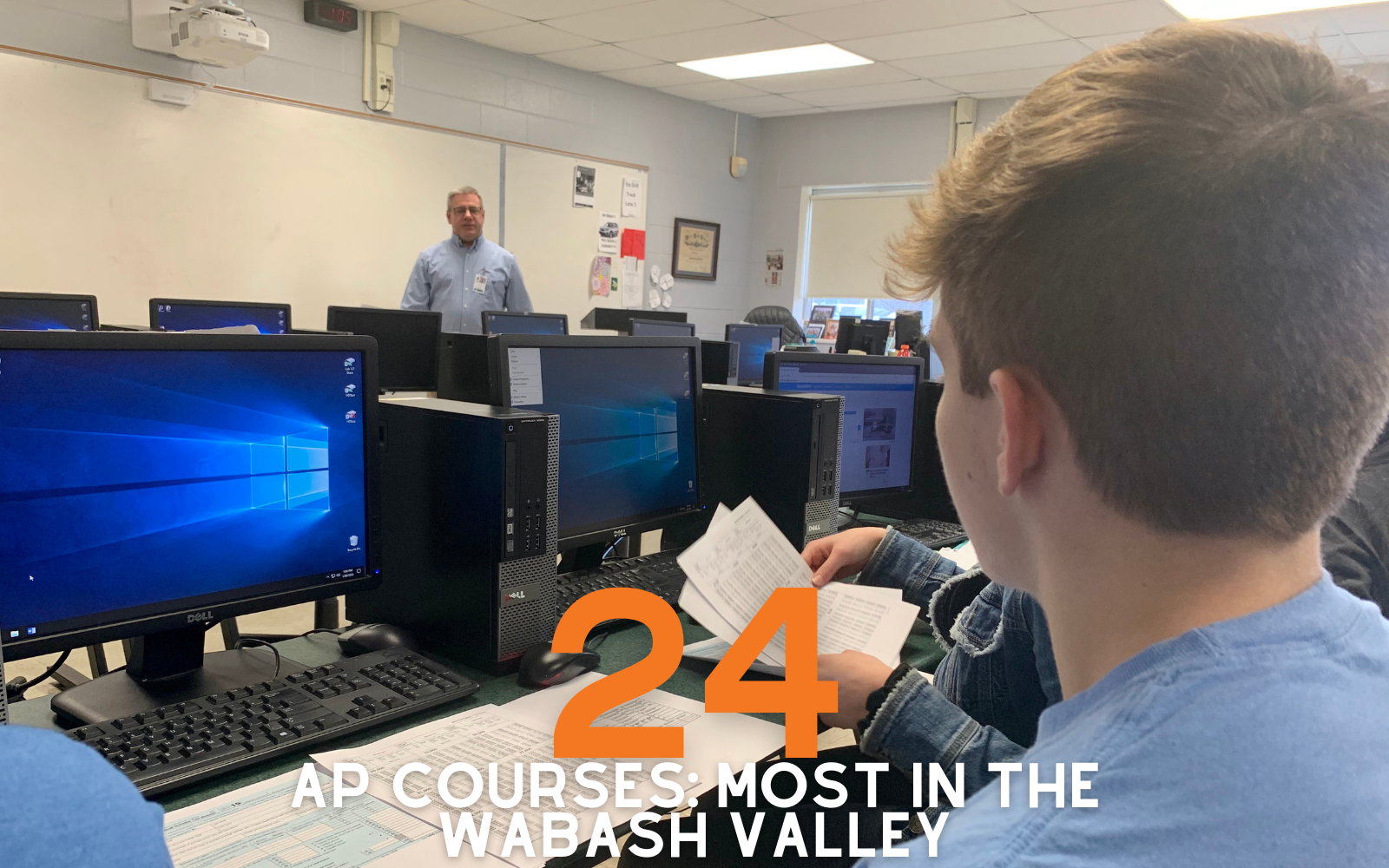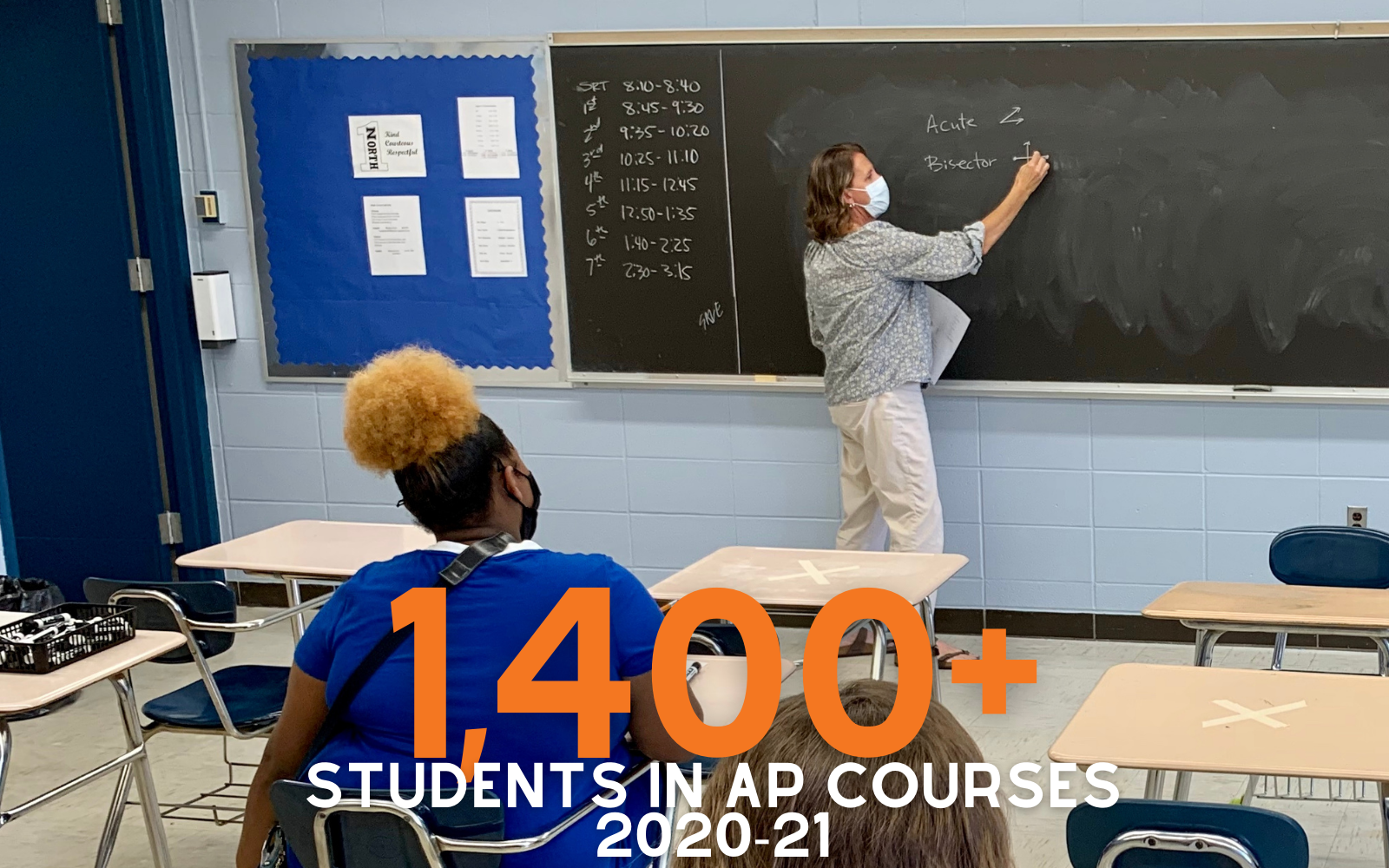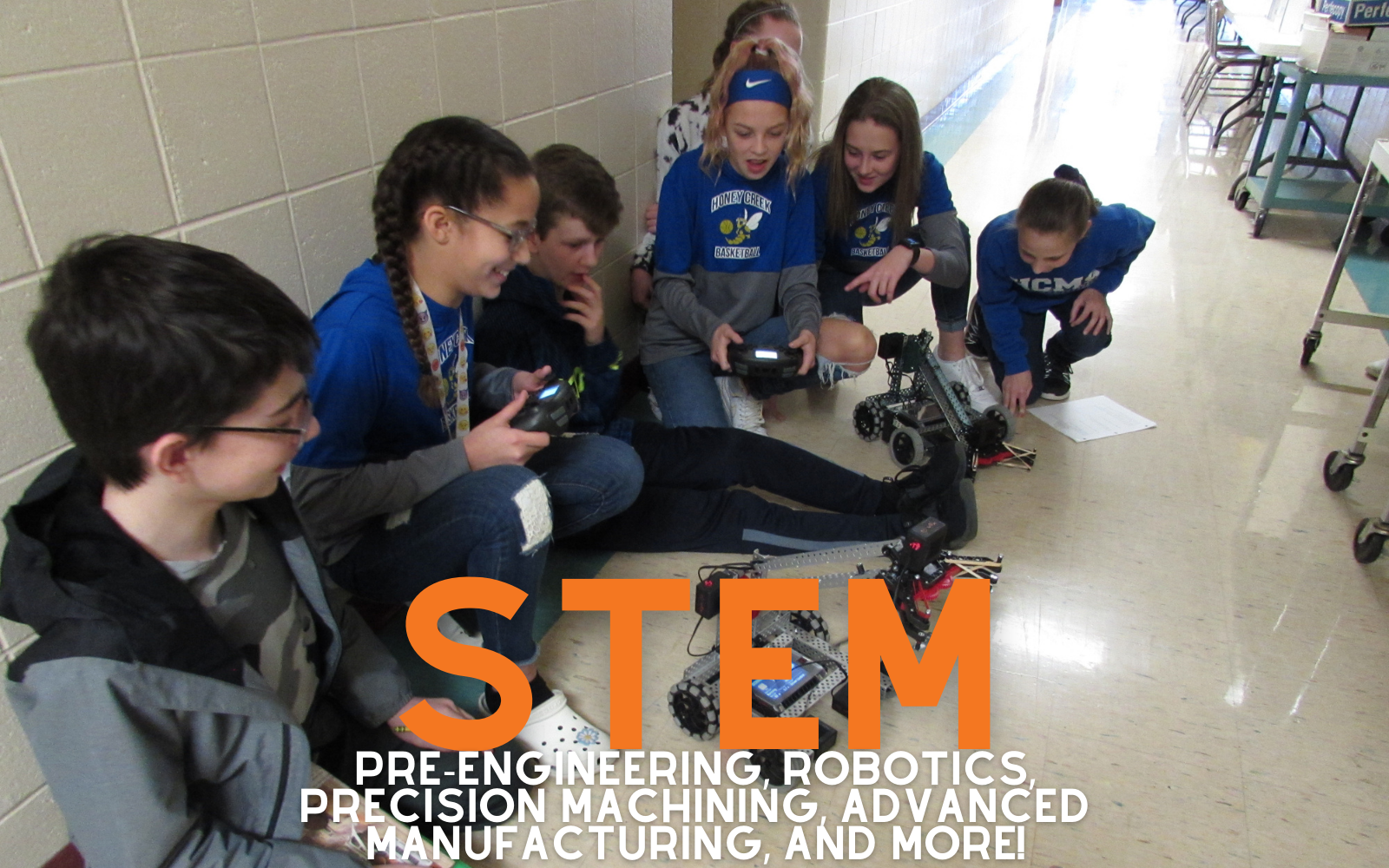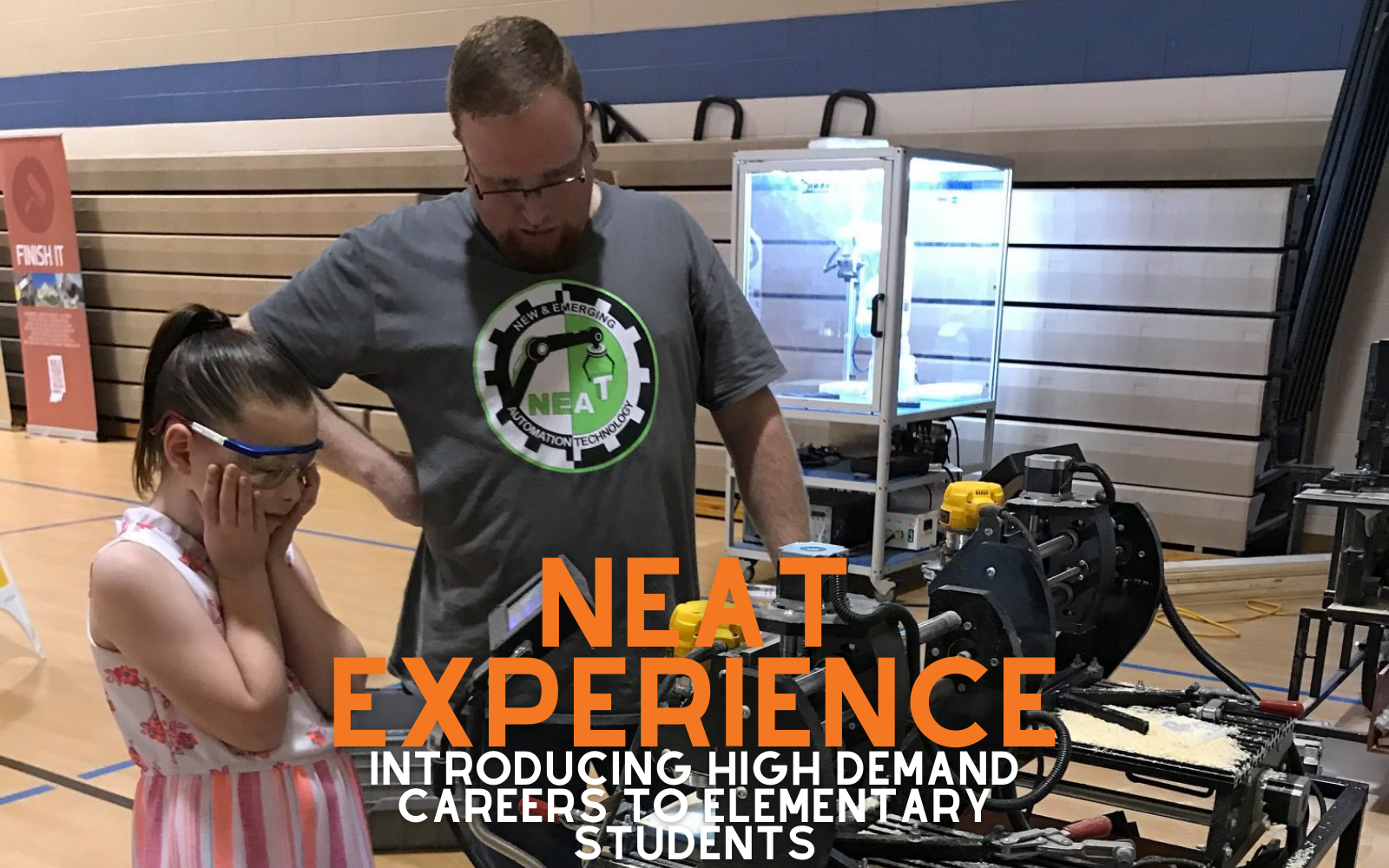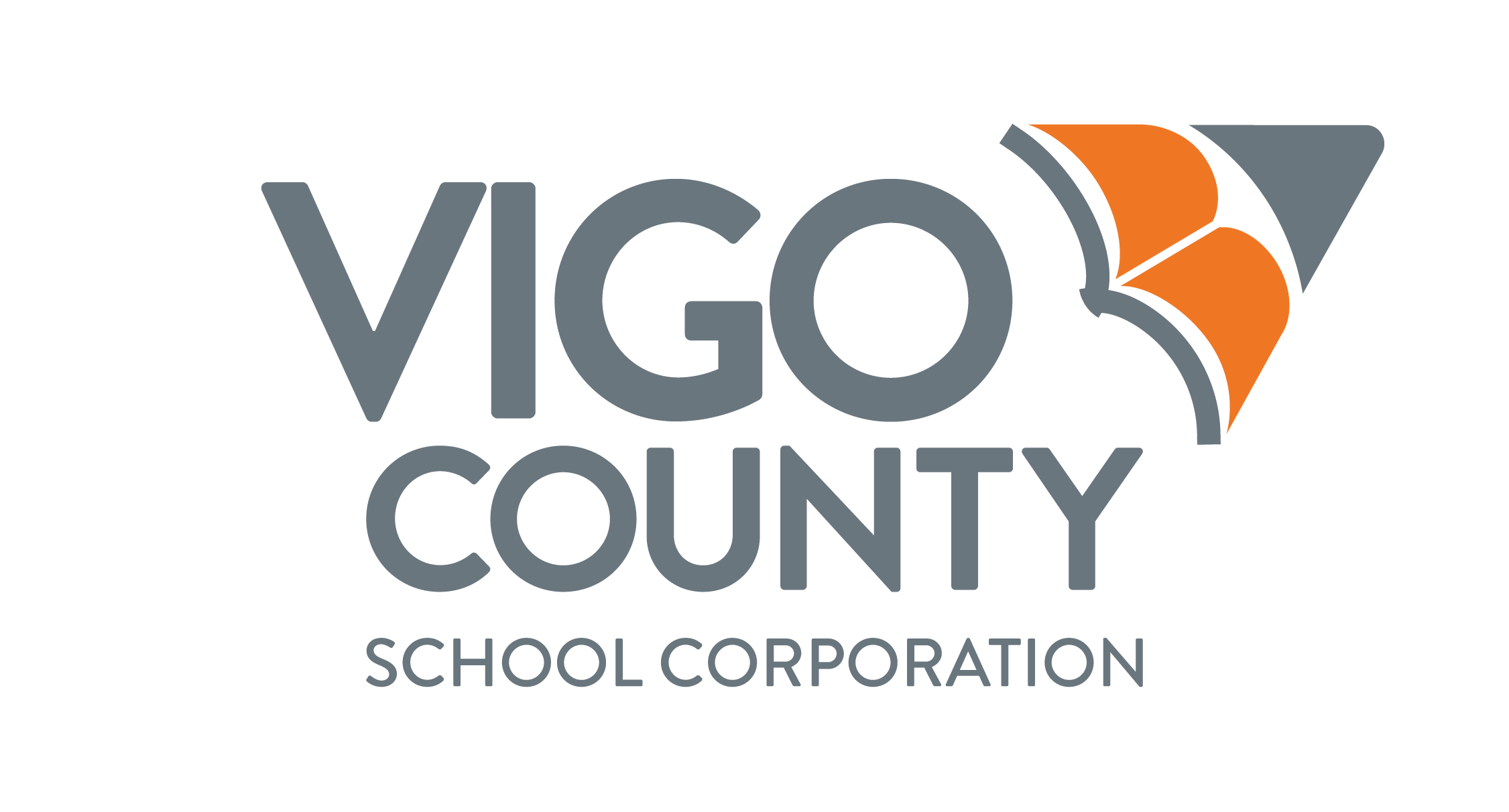 Christopher A. Himsel, Ph.D. Superintendent of Schools
Vigo County Schools: Developing Leaders. Creating Community.
As a county-wide public school corporation, we serve over 13,000 students in 15 elementary schools, 5 middle schools, 3 traditional high schools, an alternative school, and a virtual school. We also offer robust early learning and adult education programs.
We invite your collaboration as we develop Vigo County's next generation of leaders and citizens.
https://www.youtube.com/watch?v=wLFqkBGyoVw&t=1s
The Vigo County School Corporation uses an electronic flyer communication tool called Peachjar. Each school can email electronic flyers to its families. Organizations can send approved electronic flyers to all families at each school. E-mail us with questions.
Learn more

Skyward is our data management system. The Vigo County School Corporation uses Skyward Family Access for parents/guardians to access their child's information, grades, and schedule. If you have questions about access or the information within your account, start with your child's school secretary.
Learn more

Canvas is a course management system that supports online learning and teaching. It allows teachers to post information, lessons, and assignments online. It is being used by schools all over the world.
Visit Canvas
Canvas, Chromebook, and Google Help
Intro to Canvas Video