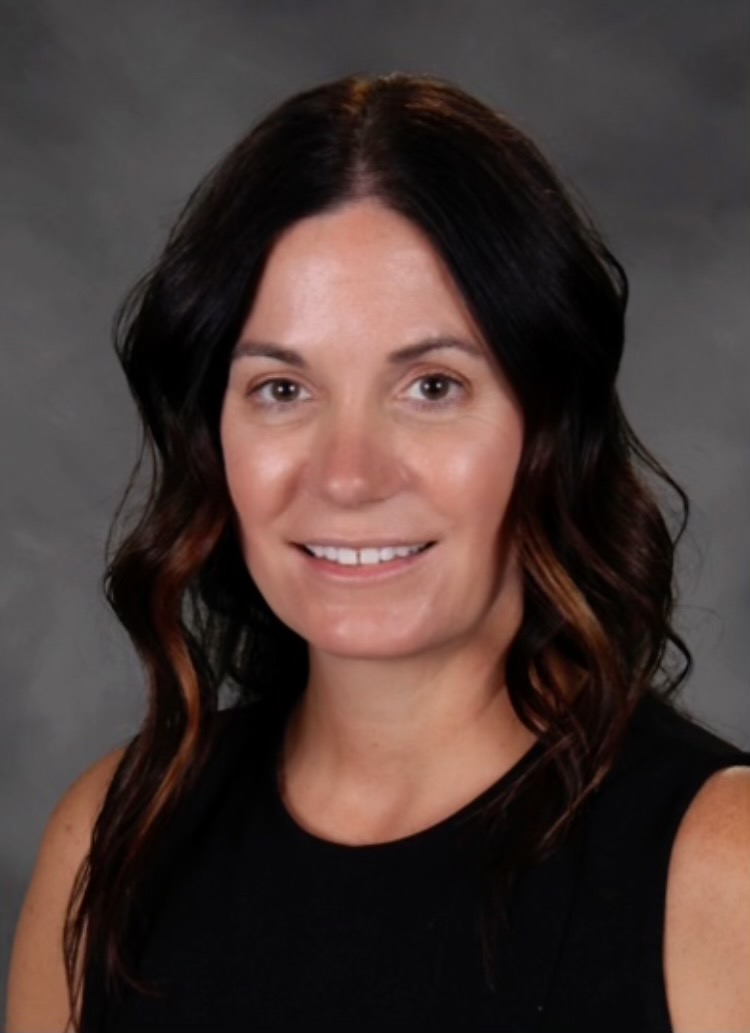 Welcome to DeVaney Elementary School and the 2021-22 school year.
This year we are looking forward to making the most of in person education with our Dragons.  Chromebooks, available to students in all grade levels, will be fully functional to provide opportunities for students to learn and practice grade level standards as well as hone differentiated skills. As a staff, we intend to collaborate to discover the most engaging and effective ways to help our students reach their full potential.
Daily Morning Meetings will continue in each classroom in order to maximize opportunities for students to build social emotional skills through connections and conversations with their classmates as well as DeVaney staff members. Literature, videos, role playing, and scenarios will engage students in discussions to promote big concepts. Students will learn about conflict resolution,  using failures as opportunities to grow, and how to identify and regulate emotions through the Zones of Regulation. 
Thanks to our families who are known for working collaboratively with our students and staff. I am so proud and grateful to be a member of this dedicated school community.  I look forward to getting to know each new student and family.
CONTACT: 
(812) 462-4497
michelle.nutter@vigoschools.org
All
Kindergarten
1st Grade
2nd Grade
3rd Grade
4th Grade
5th Grade
Counselor
Special Area
Special Education
Title I