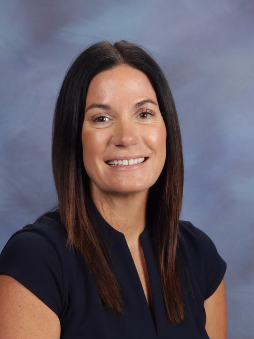 Welcome to DeVaney Elementary School and the 2022-23 school year.
The DeVaney staff works diligently to understand the whole child and support their needs as a team.  It is a journey for us, but we are cognitive of the need and intentional. 
Daily Morning Meetings occur in each classroom to maximize opportunities for students to build social emotional skills through connections and conversations with their classmates as well as DeVaney staff members. Literature, videos, role playing, and scenarios engage students in discussions to promote a better understanding of ourselves and how our responses impact those around us. Students learn about conflict resolution,  using failures as opportunities to grow, and how to identify and regulate emotions through the Zones of Regulation. 
Academically, our staff collaborates to continue to find the very best engagement strategies to promote motivation and growth.  School-wide strategies exist in all content areas to support cohesion, repetition, and rituals toward student success.  We will continue to provide a balance of individualized, self-paced online activities and teacher led instruction.
Our staff values our families.  They are known for working collaboratively with us. I am so proud and grateful to be a member of this dedicated school community.
CONTACT: 
(812) 462-4497
michelle.nutter@vigoschools.org
All
Kindergarten
1st Grade
2nd Grade
3rd Grade
4th Grade
5th Grade
Special Area
Special Education
Title I