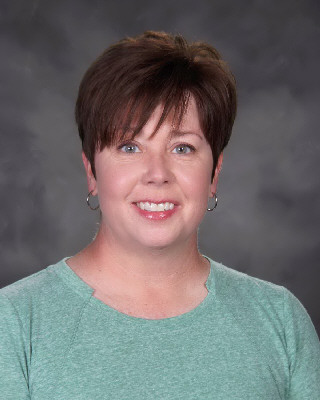 Phone: (812) 462-4497
Email: clp2@vigoschools.org
"There needs to be a lot more emphasis on what a child can do instead of what they cannot do."
-Dr. Temple Grandin
"No significant learning occurs without a significant relationship."
– James Comer
Hello! My name is Christy Pickens and I have worked for the Vigo County School Corporation for 24 years.  I feel so lucky to have been the speech-language pathologist at DeVaney Elementary for the last 12 of those years.  DeVaney Dragons are very special to me!
I received my bachelor's degree from Purdue University (Boiler Up!) and my master's degree from Indiana State University.  I love to spend time with my family, travel and attend concerts.
If you ever have any questions about your child's speech and language development please feel free to contact me.