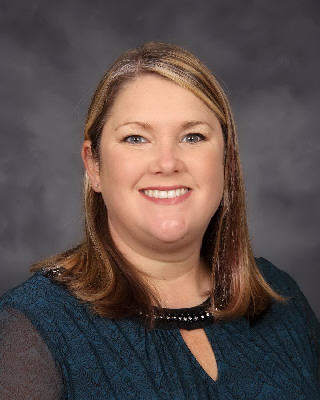 Phone: (812) 462-4497
Email: mandy.ribolla@vigoschools.org
"Make the most of yourself for that is all there is of you."
Ralph Waldo Emerson
My name is Mrs. Ribolla and this is my 16th year in the classroom. I am a Special Education Teacher and I will be working with students in 4th and 5th grade. I attended Indiana University (Go Hoosiers!) and received my Master's Degree in Special Education from Ball State University.
My husband and I have two children, James (7th grade) and Ada (5th grade). We also have a cat named Gracie and a Labradoodle named Dixie. She is the cutest, fluffiest dog and I love snuggling with her on the couch at the end of the day. I also enjoy spending time with my family, traveling to the beach and watching my children's sporting events.
I'm looking forward to a great school year and I hope you are too!
Classroom Rules:
1. Be kind and respectful to one another
2. Raise your hand for permission to speak
3. Listen when others are talking
4. Always put forth your best effort!