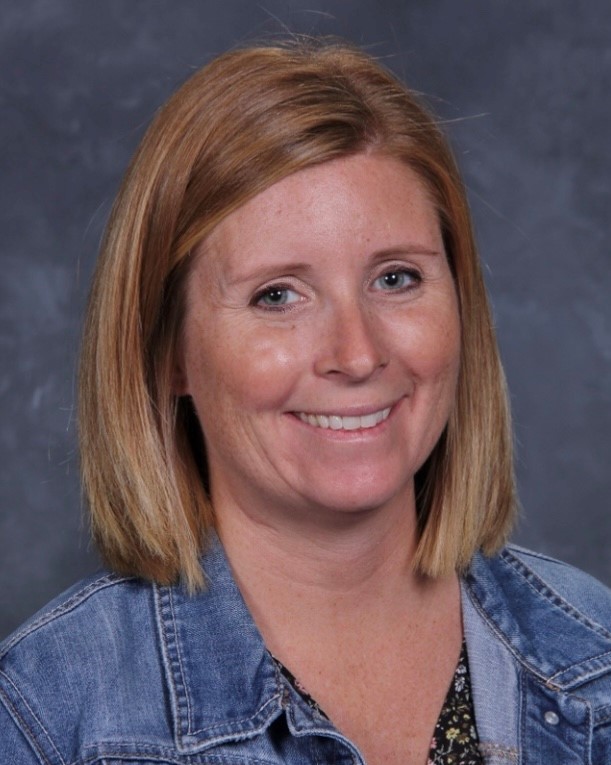 Mrs. Leinenbach's Classroom
Phone: (812) 462-4497
Email: bnw@vigoschools.org
"When given the choice between being right or being kind, choose kind."
-Dr. Wayne W. Dyer
My name is Brandi Leinenbach and I'm your child's 4th grade teacher. This will be my 21st year teaching in the Vigo County School Corporation. I earned my B.S and Master's degree from Indiana State University.
My husband and I have been married for 17 years and have two children.  Some of you may have Mr. Leinenbach at North High School.  He teaches math and loves to mountain bike and watch soccer. Our daughter Emma, will be 12 in September. She loves to draw, paint and play with slime.  Yuck! She is in 6th grade this year!  Our son, Kaleb, is a sophomore at North and is on the swim team.
As your child begins their journey through 4th grade, please let me know if you have questions or concerns.
Monday-  
Tuesday-  
Wednesday-  
Thursday-  
Friday-  
1. Follow directions quickly.
2. Raise your hand to speak.
3. Raise your hand to leave your seat.
4. Make smart choices.
Supply List
1-crayons (24 count) or colored pencils
1 -3-ring cloth pencil bag
1-pair of scissors
3 -2 pocket plastic folders (with prongs)
1 –composition notebook
A sock or rag (used as dry eraser)
Headphones (not earbuds)
 2  highlighters
 Glue Stick
#2 Pencils  (real wood) – at least 24 count
Dry Erase Markers – 8 pack (we use these daily)
Wish List
Colored copy paper
Extra dry-erase markers
Sanitizing wipes|
1 box of quart size zip-top bags