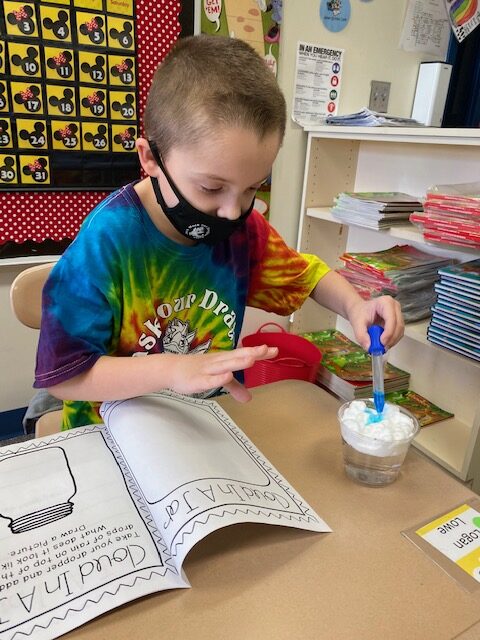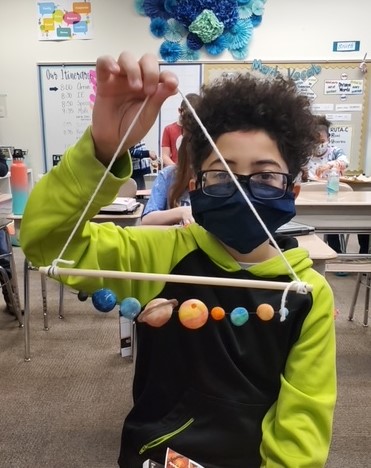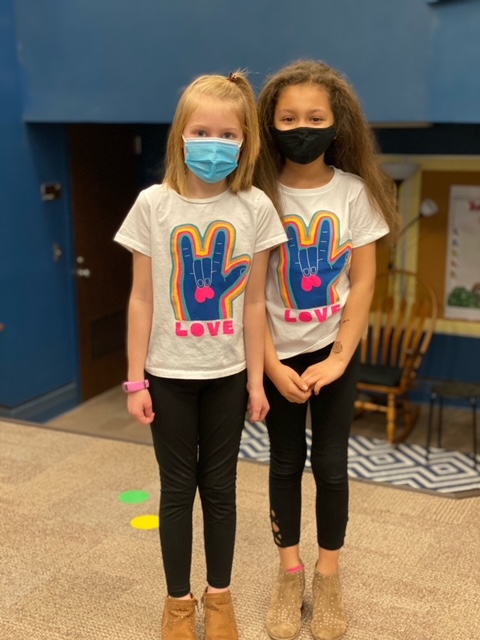 Adelaide DeVaney Elementary School
Adelaide DeVaney Elementary School was established during the 1977-1978 school year and opened in 1979.  Thornton and Montrose Schools were closed to form our current population. We were named after Ms. Adelaide DeVaney, longtime (1919-1960) principal and educator at Thornton School. We were known as the Athenians until the 1999-2000 school year when staff voted to modernize the mascot.  We've been the DeVaney Dragons since.
DeVaney serves a population of approximately 400 students, preschool through grade 5. We are a diverse community of learners with a wide range of backgrounds and income levels. Our student poverty rate hovers around 50% each year.  Serving a portion of the eastside of Terre Haute, DeVaney maintains a safe and positive environment committed to building relationships and social emotional skills.  DeVaney students and staff benefit from being a Title I school.
DeVaney has maintained a Schoolwide Title I status since 2001.  Being a Schoolwide Title I building means that all students can benefit from the services provided.  Title I is a federally funded program that provides additional resources in schools for instructional support.  It is supplementary to the regular curriculum and is closely coordinated with classroom instruction.  Our Schoolwide program is designed to generate high levels of learning for all students, especially those not meeting the state's College and Career Ready Standards.
Download School Boundary Map