The staff directory is grouped by grade level and support area.  If you have any questions, please contact your child's teacher by phone, note, or email.  Each teacher's email link and phone number is found under each teacher's picture.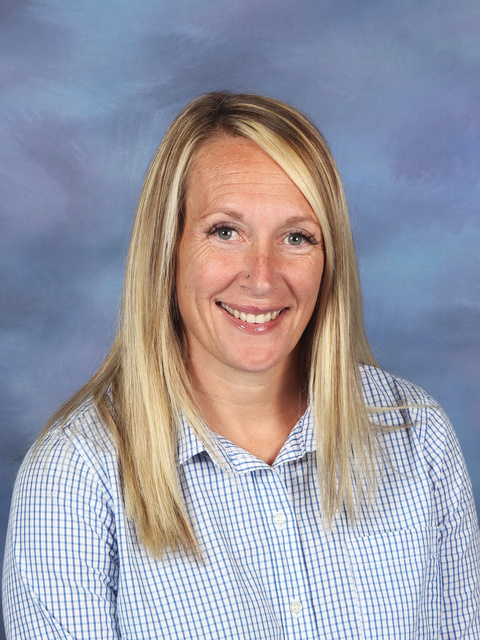 Welcome to Hoosier Prairie Elementary, home of the PIONEERS!  I love being the principal of Hoosier Prairie.  I meet so many amazing children and families and it is very rewarding.  I attended ISU and double majored in Elementary and Early Childhood Education.  I then attended Indiana Wesleyan University for my Masters in Education and my Administrative License.  I taught kindergarten and first grade for ten years. I began the 2013-2014 school year as the Dean of Special Education at Terre Haute North and ended it on the prairie as a pioneer!
My husband, Matt, and I together have six children.  We are a very busy family!  We enjoy watching our children in their many activities.
Please know our entire staff is looking forward to an awesome educational journey with your child (ren). GO PIONEERS!
All
Kindergarten
1st Grade
2nd Grade
3rd Grade
4th Grade
5th Grade
Resource Teachers
Special Areas
Support Staff