After School Opportunities
Hoosier Prairie Elementary offers several opportunities for enrichment through after-school clubs.  Below is information about the clubs that are typically available.  Keep an eye on the red folder for other opportunities that may come up during the year!
The main goal is to promote fitness and get students MOVING!  Students learn the basic running fundamentals, proper stretching and warm up routines, and a variety of running workouts, activities, and games.  This club is open for first through fifth grades.  The club sponsors, Mrs. Goble and Mrs. Rubey, meet with runners after school on Wednesdays in the fall, take a winter break, and then resume in March.

Battle of the Books
The Battle of the Books is an annual spring competition among elementary schools in the Vigo County School Corporation. Fourth and fifth grade students read the intermediate books from the AISLE Young Hoosier Book Award list and then form teams to answer questions concerning the twenty titles.  Team members must give the correct Young Hoosier title and author to earn points for their school.
Mrs. Houser is the Battle of the Books sponsor for Hoosier Prairie. A team of 8 students will be selected for the year's Battle of the Books team, usually near the end of January.    Throughout February and March, students will meet after school to begin preparation for the competition.  Finally, in April, the team will compete against other VCSC elementary schools to see who is the Battle of the Books Champion!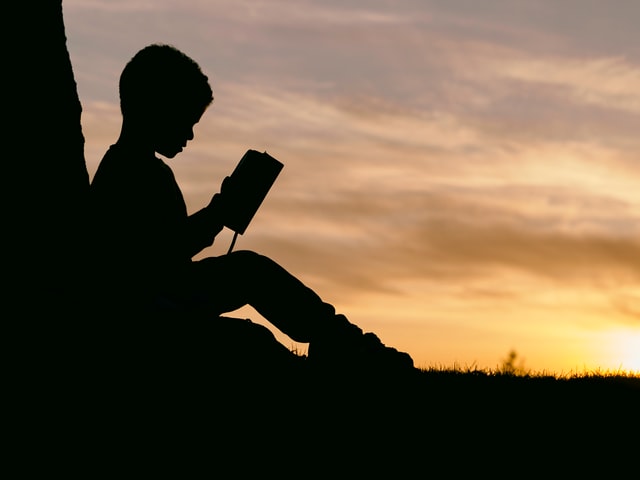 Student Council
The Hoosier Prairie Student Council is sponsored by Mrs. Keiser and Mrs. Rush.  It is comprised of student representatives from grades three, four, and five.  Two students are chosen by their classmates and teacher from each classroom.  Student Council officers are elected in the fall.  The council meets regularly to discuss student concerns, to plan monthly spirit days, or organize fundraisers, and to offer help to the Parent-Teacher Organization  (P.T.O.).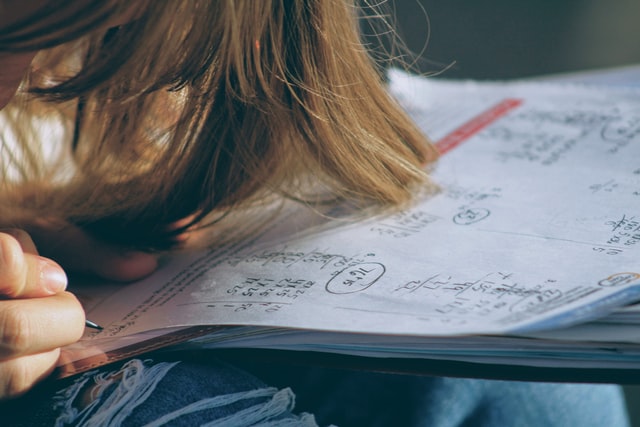 Math Counts Club meets at various times during the school year to work on higher level math problems.  The goal of Hoosier Prairie's Math Team is to create an enthusiasm among students involving mathematics, and promote the unique and creative problem solving aspects of the discipline.  Students compete in the Math Counts Competition at Honey Creek Middle School in March.