We welcome you to Sarah Scott Middle School, home of the Scotties!  Each day we build on a rich and wonderful history which dates back to 1919.  Ours is a history filled with success, excitement, rich instruction and a strong sense of family. We are the home of the "Scotties".   We hope you will take some time to explore the resources and links on our website.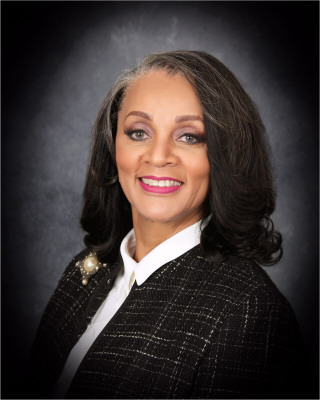 We, the Sarah Scott family, are committed to working with our community, parents, and students.  We invite our parents and community stakeholders to visit our school and experience the Sarah Scott "magic"!.  We hope that you will find the information and resources listed on this website to be helpful. We encourage you to contact us should you have any questions or concerns. Our commitment is to provide your child with the best educational experience possible.  We look forward to having you as our partner throughout this process.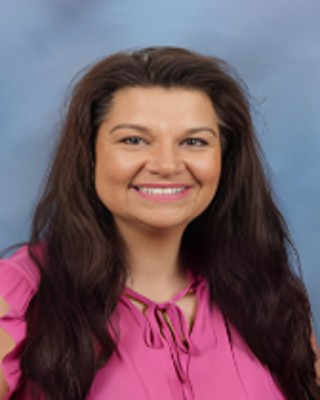 Gooooo Scotties! Partnering with our families and community, Sarah Scott has a dynamic learning environment that provides many equitable opportunities for our students to grow and learn to be leaders. With our engaging and motivating staff, we strive for academic excellence and student success.  We love to recognize and celebrate our students for their hard work and dedication.  SSMS has an excellent website but if you have any questions or concerns, please contact us.
All
6th Grade
7th Grade
8th Grade
Administration Team
Cafeteria Staff
Related Arts
Special Education
Support Staff
Teaching Assistant
VCSC Teacher of the Year
2009 – Jeff Burress
WTHI Golden Apple Award Recipients

2007 – Steve Lingenfelter
2008 – Teresa Huxford
2009 – Tammy Beck
2021 – Andrea Lugar
Vigo County Education Foundation Excellence in Education Recipients
1987 - Judy Elsey
1988 - David Utterback
1989 - Diane Jensen
1990 - Mary Ley
1991 - Rebecca McElroy
1992 - Lana Shuck
1993 - Amy Schorr
1994 - Wade Winston
1995 - Steve Lingenfelter
1996 - Tony Smodilla
1997 - Teresa Huxford
1998 - Gayle Light
1999 - Peggy Diehl
2000 - Ann Butwin
2001 - Tamara Beck
2002 - Mark Miller
2003 - Mary Ley
2004 - Debbie Kaykendall
2005 - Linda Jones
2006 - Don Gosnell
2007 - Tina Horrall
2008 - Dianna Wright
2009 - Ronda O'Dell
2010 - Laurie Setliff
2011 - Wade Winston
2012 - Brenda Chubb
2013 - Jeff Burress
2014 - Theresa Adler
2015 - Tamara Beck
2016 - Melissa Jordan
2017 - Rachel Cox
2018 - Charlie Shacklee
2019 - Karen Clark
2020 - Claire Thorsen
2021 - Ronda O'Dell
2022 - Olivia Goulding
2023 - Vicki Rich
2024 -
2025 -
2026 -