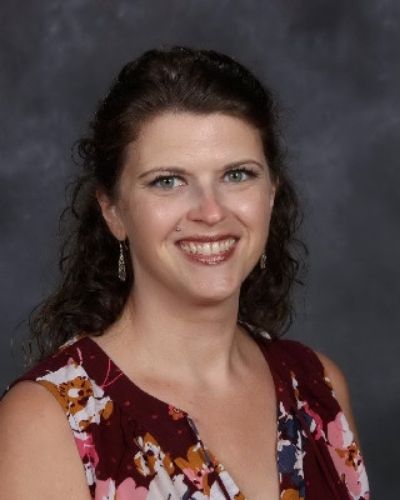 Welcome to the page of
Mrs. Hamm
COURSE
Website Name Make Link
Website Name Make Link
Website Name Make Link
Website Name Make Link
Website Name Make Link
Website Name Make Link
COURSE
Website Name Make Link
Website Name Make Link
Website Name Make Link
Website Name Make Link
Website Name Make Link
Website Name Make Link
COURSE
Website Name Make Link
Website Name Make Link
Website Name Make Link
Website Name Make Link
Website Name Make Link
Website Name Make Link
Below is the list of materials needed for my courses.  Please look under your course heading and have the appropriate items for class and bring them with you every day.
all classes
Writing Tool
Textbook
Paper
Chromebook
Always be respectful of the teacher's right to teach, other students' right to learn, and everyone in the classroom.
NO cell phone or gum in my classroom.
Arrive to class on time every day with ALL your needed books and supplies.
I will dismiss you at the end of class – NOT the bell.
Monday: SRT – Information provided
Tuesday: SRT – Makeup tests and tutoring
Wednesday: SRT – Clubs
Thursday: SRT – Makeup tests and tutoring
Friday: SRT – Makeup tests and tutoring
8:10-8:55:  First Hour
9:00-9:45:  Second Hour
9:50-10:20:  SRT
10:25-11:10:  Third Hour 
11:15-12:45:  Fourth Hour & Lunch Periods 
     A   11:15-11:45  Lunch 
           11:50-12:45  Class
     B   11:15-11:43  Class
           11:45-12:15  Lunch 
           12:20-12:45  Class
     C   11:15-12:13  Class 
           12:15-12:45  Lunch
12:50-1:35:  Fifth Hour 
1:40-2:25:  Sixth Hour
2:30-3:15:  Seventh Hour
10:10-10:40:  First Hour
10:45-12:15:  Fourth Hour & Lunch Periods
     A   10:45-11:15  Lunch 
           11:20-12:15  Class
     B   10:45-11:13  Class
           11:15-11:45  Lunch 
           11:50-12:15  Class
     C   10:45-11:43  Class 
           11:45-12:15  Lunch
12:20-12:50:  Second Hour
12:55-1:25:  Third Hour 
1:30-2:00:  Fifth Hour 
2:05-2:35:  Sixth Hour
2:40-3:15:  Seventh Hour
(Announcements at 3:10-3:15)