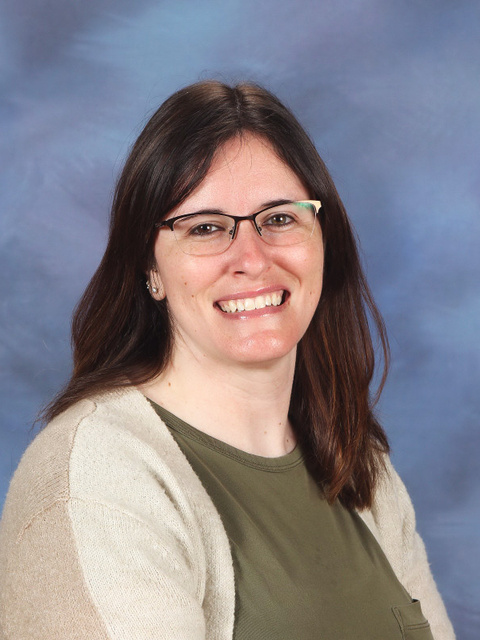 About Mrs. Pickett
Hello! My name is Yvonna Pickett. I am from Terre
Haute, Indiana. I graduated from Terre Haute South Vigo High School in 2009. I continued my education at Indiana State University. I graduated from ISU in
December of 2012. I married Jonathon Pickett on July 6, 2013!
We have two sons, Collin and Ezra, a daughter, Ella, and two dogs, both are border collies. Ella and Ezra are twins. I taught second grade at Deming Elementary for 7 years before becoming a Bee in 2021.
I am proud to be at Dixie Bee!
(1) Pencil pouch with 3 holes to fit in 3-ring binder
(1) Pack of baby wipes
(3) Two pocket folders  with holes for use in binder— (1 red, 1 blue, 1 orange preferred)
(1) Wide ruled loose leaf lined paper
(1) White 1″ binder with clear view front pocket
(1) Pump bottle of hand sanitizer
Supply List:
(5) Bold tip dry erase markers (black)
(1) 24 packs of crayons
(20) #2 pencils (no mechanical pencils)
(2) Pink erasers
(1) Scissors
(1) Bottle of liquid glue (White glue works better for students than gel glue.)
(2) Glue sticks
(1) Zippered pouch or school box to store all supplies
(2) Highlighters
(1) Spiral notebook
(1) Reusable water bottle
(1) Box of tissues
(1) Inexpensive set of headphones
 Colored Paper
Laminate Pouches
Extra Dry Erase Markers
Tissues
Sticky Tack
Treasure Chest Items
Monday:       Media
Tuesday:       Computers/Counselor
Wednesday:  PE
Thursday:      Art
Friday:           Music
8:15-8:30 Morning Meeting
8:30-10:20 Reading/Spelling/Grammar/Writing
10:20-10:35 Recess
10:40-11:00 I/E
11:00-11:40 Encore
11:45-12:05 Reading
12:05-12:45 Recess/Lunch
12:50-1:50 Math
1:50-2:35 Health/Science/Social Studies
2:35-2:40 Dismissal