I graduated from Saint Mary of the Woods College with a degree in elementary education and also mild intervention.  I have also added to my degree language arts and math for grades 5th -9th.
This is the start of my 15th year of teaching.  I taught special education for 11 years.  This is my 4th year in kindergarten.
I love Disney items and I have decorated my classroom with Mickey Mouse.
I am excited to be at Dixie Bee Elementary School.  I feel we have an amazing kindergarten team and this will be an awesome year.
I have wanted to be a teacher since I was in the first grade.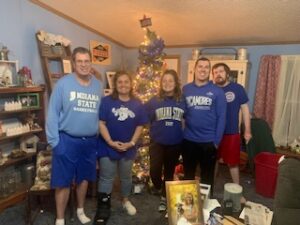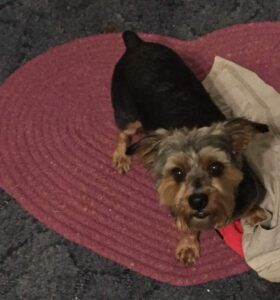 2- boxes of crayola crayons
10-glue sticks
10-sharpened pencils
school box
scissors
box of color pencils
5 pack of white tee shirts ( We will make decorative shirts throughout the year)
water bottle
snacks- (goldfish, animal crackers, etc.)
Optional Items
snack size zip lock baggies
paper towels
disinfectant  wipes
https://www.donorschoose.org/project/learning-in-style/6398604/?utm_source=dc&utm_medium=directlink&utm_campaign=teacherhub&utm_term=teacher_1504681&rf=directlink-dc-2022-05-teacherhub-teacher_1504681&challengeid=281870
Be Kind
Have Fun Learning