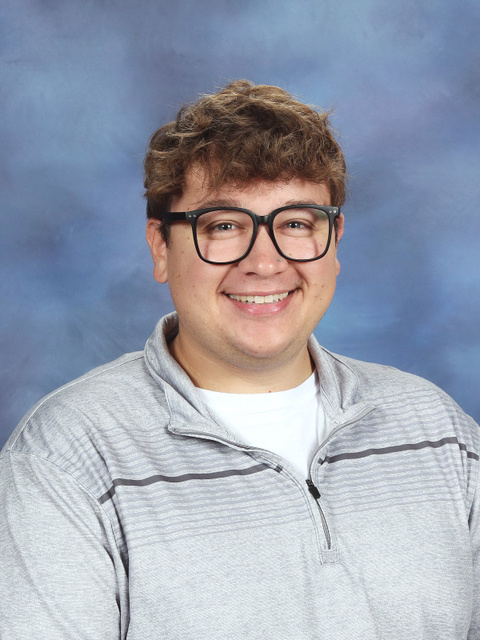 About Mr. Chambers
Hi there! My name is Mr. Chambers, and I'm so excited to be your teacher. I have taught second grade for three years at Meadows Elementary, and I am now starting my first year at Dixie Bee! I grew up in Greencastle, IN before I made the move to Terre Haute for college. I attended Indiana State University where I got my B.S. of Elementary Education. When I'm not teaching in the classroom, you can find me taking walks out in nature, curled up reading a book, or taking care of my plants at home. I'm so excited to start my Dixie Bee journey with you!
1 package of 24 count crayons
1 pair of scissors
1 package of 24 pencils (#2 lead)
2 large pink erasers
erasers to put on end of pencils (optional)
2 glue sticks
1 bottle of liquid glue
1 supply box / zippered pouch
5 black dry erase markers
2 highlighters
2 spiral / composition notebooks
 reusable water bottle
1 box of kleenexes
1 thing of Clorox wipes,
Monday: Art
Tuesday: Music
Wednesday: Library
Thursday: Computer Lab
Friday: P.E.
8:15-8:45      I/E
8:45-9:40    Science, Health, Social Studies
9:40-10:20   Encore
10:25-10:40     Recess
10:45-12:30   Language Arts       
12:30-1:10        Lunch/Recess
1:10-2:15         Math
2:15-2:35        Language Arts
2:35-2:40        Dismissal