Hello, my name is Judy Lawler, and I have been working with children for over 25 years. I moved to Terre Haute when I was 10 years old and have lived in the same neighborhood ever since.
I love being a mom of 2 wonderful sons. My oldest, Scott, has a beautiful wife, Cassidy. They can't wait to welcome their first child into the world in December. I am over the moon with excitement to finally be a GRANDMA! My son, Joey, was at one time my 3rd grade student, but now he is my son, and he brings me such joy! He will be a Freshman at South and hopes to play on the tennis team. We have a golden retriever whose name is Duke and a chocolate lab named Marley. We also have a cat named Heidi. Mr. Lonneman helped me put a Koi pond in my backyard. I have over 60 koi in it. Some of them are HUGE! I love spending time taking care of them. They have fun personalities!
I LOVE READING, MATH, and SCIENCE. I feel that being a good reader is the key to success in EVERY subject! We have reading contests in our classroom with the most popular one being based on college basketball's "March Madness." I am a huge fan of sports but especially tennis and basketball. I am also a strong supporter of the students knowing their math facts and LOVE the website www.xtramath.org. I have had many students come back and thank me for "making them" learn their facts. 
My class is responsible for one box turtle that lives in our courtyard. We also have two adorable red-eared sliders that will be residents in our classroom this year.  Finally, we adopted Hermit Crabs last year. The students will be responsible for the caretaking of our pets. They will all fill out job applications for me to choose the best applicants for each job. We will change jobs throughout the year so that everyone can have the opportunity to experience different responsibilities.
Mrs. Judy Lawler
Mrs. Lawler's Supply List 2021-2022
5th Grade – Dixie Bee Elementary
4

Composition Notebooks

4 – Poly Folders with Prongs (Blue, Yellow, Red, and Green)

1 – pack of 24 crayons

1- pack of Colored Pencils (24 pack or less))

1 – Pair of large pointed tip scissors

3+ LARGE Glue Sticks

Baggies quart and gallon

24+ – Pencils

(Community Use)

4+ – Dry Erase Markers

2+ Highlighlighters

1 – Pencil Pouch , with zipper, 3 holes, clear front,

 

(For Individual Math Supplies)

2 – Boxes of tissues

1 – agenda (Purchased through Dixie Bee)

2 Rolls Paper Towels

Optional Items (Not needed but much appreciated!)

1 – Pack of 10-12 Fine Line Markers (Thin)

Colored Card Stock paper

Cleaning wipes

Snacks for the students: It is nice for the students to have a snack since we eat such a late lunch. 

AMAZON Wish List or TpT credit
Please DO NOT send more than what is on the list.  
We have limited space for items in our classroom.
Fluorescent Copy Paper
Laminating sheets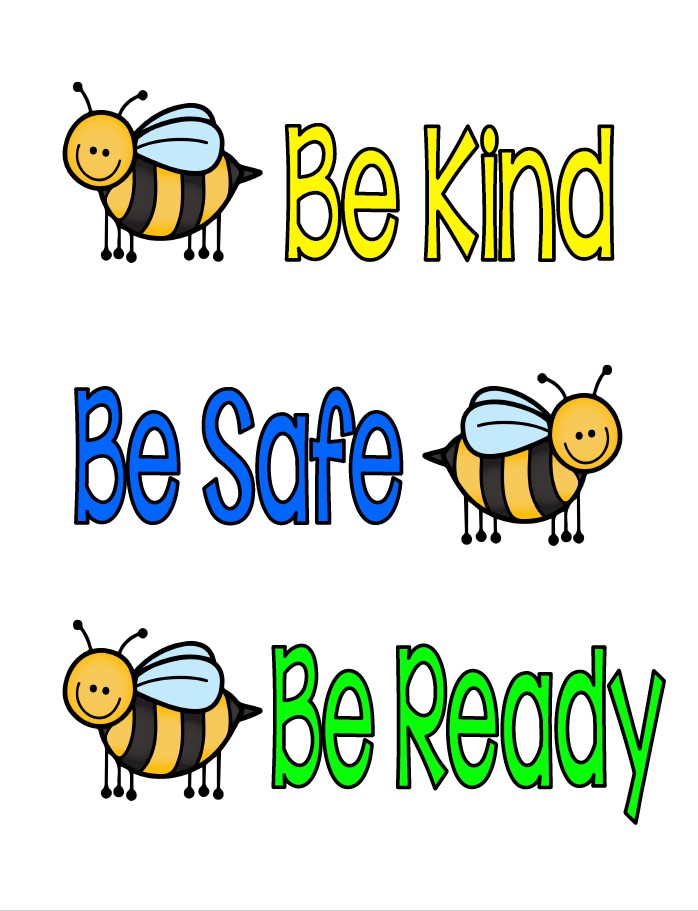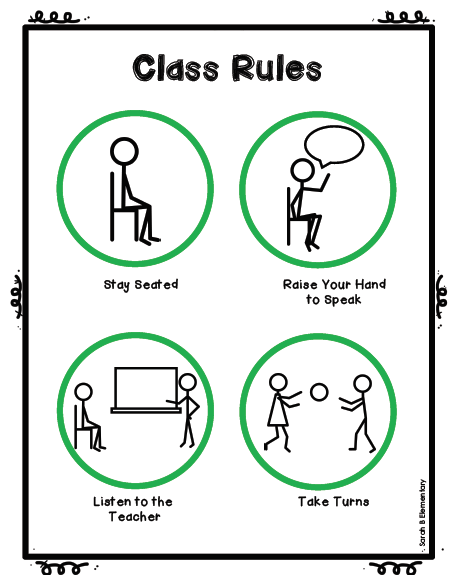 Monday:           Computer Time or Counselor Visit
Tuesday:          Physical Education
Wednesday:    Art
Thursday:        Music
Friday:            Media Center
8:15-8:40       I/E time
8:50-9:25      Encore (Art, Music, PE, Library, Computer Lab)
9:30-10:00      Language Arts: Grammar
10:05-10:20     Recess
10:25-11:40       Reading/Writing
11:45-12:55:       Math
1:00-1:40           Lunch/Recess
1:40-235         Science/Health/Social Studies (SS will be taught by                 Mrs. Fuqua)    
2:35-2:40        Dismissal