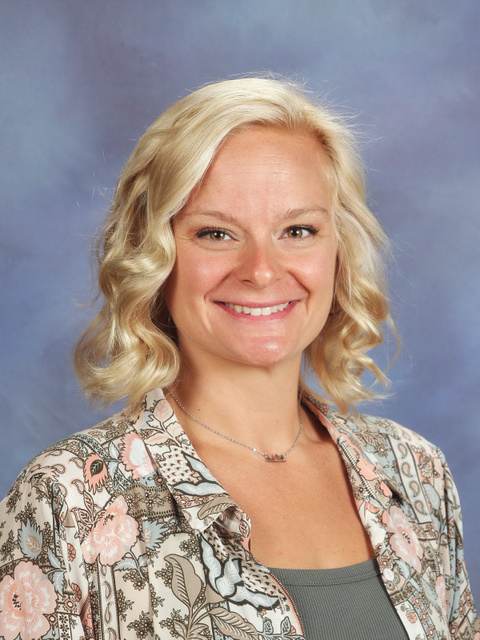 Hi Friend,
Welcome to Kindergarten! My name is Miss Mattingly and I will be your kindergarten teacher this year. I am very excited to meet you. The first day of school will be Monday, August 16, 2021. School begins at 8:15AM and ends at 2:40PM. We will have a fun first day meeting new friends, touring the school, reading a special story, and there may even be a little treat.
We will be having an Open House or Thursday, August 10th  from 5:30-6:30. Students will be allowed to visit the room and bring any school supplies your child may already have to put in their desk. Families are encouraged to walk around the school after the meeting. Enjoy your last few days of summer.
Love,
Miss Mattingly
Miss Mattingly's Supply List 2022-2023 School Year
Supply box with child's name clearly printed on it.
12 sharpened pencils
3-24 box of crayons
1 small container with a lid (for glue pad)
1 small sponge that fits in container above (for glue pad)
2 bottles of white Elmer's glue (for glue pad)
Scissors
1 box of tissues
1 pack of dry erase markers (4-6 black only)
Play-doh- 1 dozen
5 white t-shirts to fit throughout the school year
Girls- quart size sandwich baggies and paper plates
Boys- gallon size baggies and napkins
**Miscellaneous items we will need throughout the year that you are welcome to donate if you are able.
– colored printer paper or cardstock
– hand sanitizer
– giant erasers
-paper towels
-spare CLEAN socks (we use these for dry erase board erasers!)
-markers
-glitter
-glitter glue
-beads, leftover tissue paper scraps, colored or plain pastas, (any small manipulative/craft type items that are easily stored and good for little hands to use for projects)
Thank you so much in advance!
BEE RULES
*Bee Cooperative*
*Bee Kind*
*Bee In Control*
*Bee Responsible*
*Bee Your Best*
8:15 AM Class Begins
8:30 Calendar
9:00 Reading
10:00 Science/Health/Social Studies
10:50 – 11:30 AM Lunch/Recess
11:30 I.E.
12:00 Writing
12:30 Specials
1:15 Math
1:50 Recess