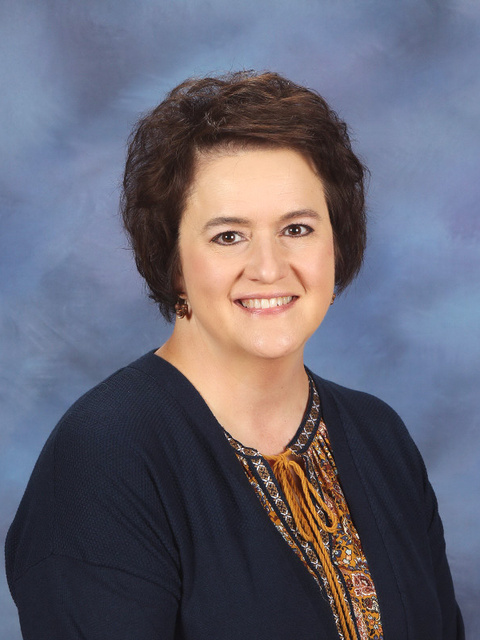 Hello!  My name is Mrs. Cheryl Thornton, and I'm so happy to be teaching second grade at Dixie Bee.  I taught first grade for twenty years at Dixie Bee and have been a second grade teacher for the last seventeen years.  I attended Indiana State University where I received my B.S. and M.S. degrees in Elementary Education with a middle school math endorsement.  My husband and I are parents to two grown sons, Nathan and Tyler, and love being grandparents to three little grandchildren!  I remember wanting to be a teacher from the time I was just a little girl.  It is a joy coming to this wonderful school each day and planning fun learning activities for my boys and girls!
Mrs. Thornton's 2022-23 Supply List                                        
crayons (24 count)                      

pencils with #2 lead

2 large pink erasers

small erasers to place on end of pencils

scissors

bottle of liquid glue (White glue works better for students than gel glue.)

2 glue sticks

2 bold tip dry erase markers (black)

zippered pouch or school box to store all supplies

2 highlighters

1 spiral notebook

reusable water bottle
*Please open and label as many supplies as possible with your child's name before sending them to school.  I have a plastic Take-Home Folder that I will be providing for your child with pockets labeled "Keep at Home" and "Return to School" to help with organizing papers that are sent home, so it will not be necessary for you to provide a folder.  The students will have access to hand sanitizer in the classroom.  As the year progresses, it may be necessary to replenish some of your child's supplies.
Wish List (Donations of any item(s) from the following list would be greatly appreciated!  Thank you!)
-washable markers
-extra black dry erase markers (bold tip) 
-glue sticks
-freezer-weight zipper sealed plastic bags (especially sandwich and gallon sizes)
-boxes of tissues
-disinfectant wipes
-individually packaged snacks