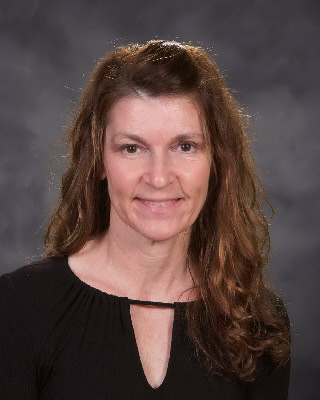 Welcome to the Title I information page
Welcome to the Title 1 Website!
The Title 1 teachers at Davis Park are Kim Souder, Tia Bennett-Faro, and Ann Wright. We are responsible for teaching Reading Recovery to first grade students, facilitating a first grade small group, and providing interventions for intermediate grades.
Title 1 is a federally funded program designed to prevent failure and to ensure that the needs of all students are met. At Davis Park, Title 1 provides funding for additional opportunities like:  preschool, parent involvement activities, additional supplies and books for students, professional development to improve student performance, and a teaching assistant to work with students daily.
We are excited to see you at one of our many family Title 1 activities that we will be offering this school year.
Monday:
Tuesday:
Wednesday:
Thursday:
Friday:
8:00-8:30:
8:30-10:00:
10:00-10:15:
10:15-11:15: 
11:15-12:00:
12:00-12:30: 
12:30-1:00:
1:00-1:40:
1:45-2:25:
2:25-2:35: