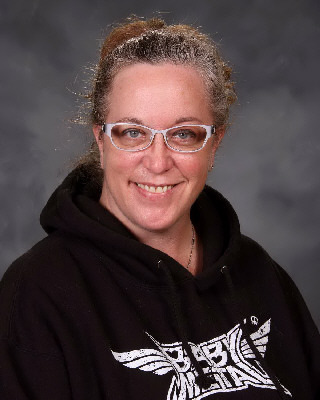 Welcome to the page of
Ms. Hamilton
My name is Miss Hamilton. I have been a teacher at Davis Park since 2017. So far, I've taught 3rd, 4th, and 5th grade! With all that experience, I have learned so many great ways to reach and understand every student in my classroom. I can't wait for an opportunity to get to know your learner and watch them grow. Please feel free to reach out to me with any question you may have!
Always be respectful of the teacher's right to teach, other students' right to learn, and everyone in the classroom.
NO cell phone or gum in my classroom.
Arrive to class on time every day with ALL your needed books and supplies.