West Vigo High School Yearbook
Yearbooks For Sale
We have a limited supply of WVHS yearbooks from 1975-2020.
The cost varies by year, ranging from $25-$55.
To purchase a yearbook, call Mrs. Gentry at 812-462-4282 or send an email to pag2@vigoschools.org .
Share Yearbook Pictures!
To share your pictures that could possibly be used in the yearbook, please email them to Mrs. Gentry at pag2@vigoschools.org.
The yearbook staff and advisor will make the final determination about what will be used in the yearbook.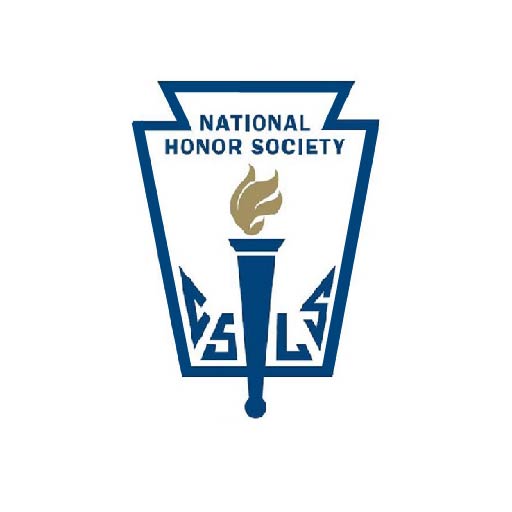 National Honor Society
In 1921, NASSP officially established the National Honor Society.  It is designed to recognize outstanding High School students who have demonstrated excellence in the areas of Scholarship, Leadership, Service, and Character.
"Only a life lived for others is a life worth while." — Albert Einstein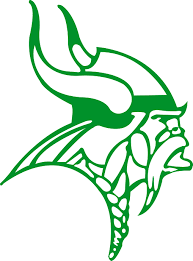 West Vigo Vision
West Vigo Vision is a Service Learning Organization. We are currently attempting to reach 10,000 service hours for the 2021-22 school year.
DECA
With nearly a 75-year history, DECA has impacted the lives of more than ten million students, educators, school administrators and business professionals since it was founded in 1946. Their strong connection with our organization has resonated into a brand that people identify as a remarkable experience in the preparation of emerging leaders and entrepreneurs. DECA's programs and activities have constantly evolved as we use the latest technology and apply cutting edge educational research. Our core focus has remained consistent and is captured in our mission.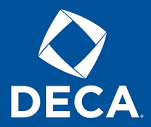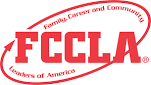 FCCLA
Family, Career and Community Leaders of America (FCCLA) is a national Career and Technical Student Organization (CTSO) for young men and women in Family and Consumer Sciences (FCS) education in public and private school through grade 12. FCCLA offers intra-curricular resources and opportunities for students to pursue careers that support families. Since 1945, FCCLA members have been making a difference in their families, careers, and communities by addressing important personal, work, and societal issues through Family and Consumer Sciences education.
Today, more than 182,000 members from 5,253 chapters are active in a network of associations in 48 states, including Puerto Rico and the Virgin Islands. The work of FCCLA helps students and teachers focus on a variety of youth concerns, including parenting, family relationships, substance abuse, peer pressure, sustainability, nutrition and fitness, teen violence, and career preparation in four specific Career Pathways. Involvement in FCCLA offers members the opportunity to expand their leadership potential and develop skills for life—planning, goal setting, problem solving, decision making, and interpersonal communication—necessary in the home and workplace.
FFA
FFA is an intracurricular student organization for those interested in agriculture and leadership. It is one of the three components of agricultural education.
The letters "FFA" stand for Future Farmers of America. These letters are a part of our history and our heritage that will never change. But FFA is not just for students who want to be production farmers; FFA also welcomes members who aspire to careers as teachers, doctors, scientists, business owners and more. For this reason, the name of the organization was updated in 1988 after a vote of national convention delegates to reflect the growing diversity and new opportunities in the industry of agriculture.
Today, the National FFA Organization remains committed to the individual student, providing a path to achievement in premier leadership, personal growth and career success through agricultural education.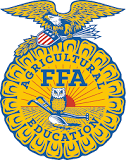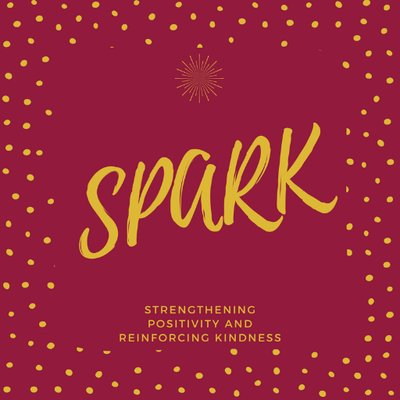 Spark Club
Strengthening Positivity and Reinforcing Kindness
SPARK is all about happiness, exciting events, and participating in Random Acts of Kindness. SPARK Club volunteers to help other organizations and participates in collaboration activities.
Link Crew
Link Crew is a high school transition program that welcomes freshmen and makes them feel comfortable throughout the first year of their high school experience. Built on the belief that students can help students succeed, Link Crew trains members of the junior and senior classes to be Link Leaders. As positive role models, Link Leaders are motivators, leaders, and teachers who guide the freshmen to discover what it takes to be successful during the transition to high school.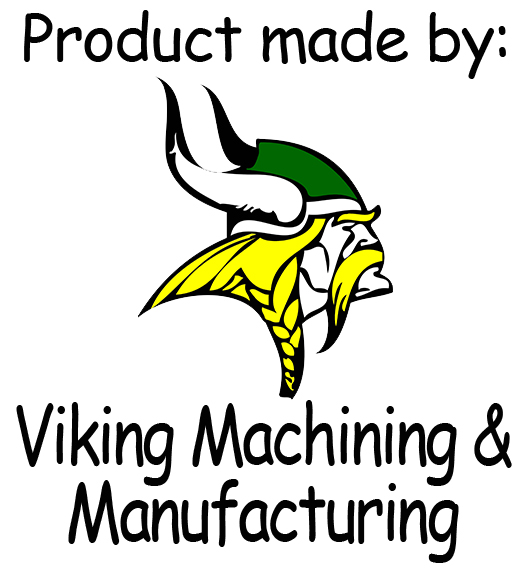 Viking Machining & Manufacturing
Viking Machining & Manufacturing is the product of CTE courses at West Vigo High School. Students put their learning and skills to the test to develop products to use to raise funds for classroom materials.
West Vigo High School Newspaper
The newspaper is coming back to West Vigo High School. Visit the link below for the most recent edition.