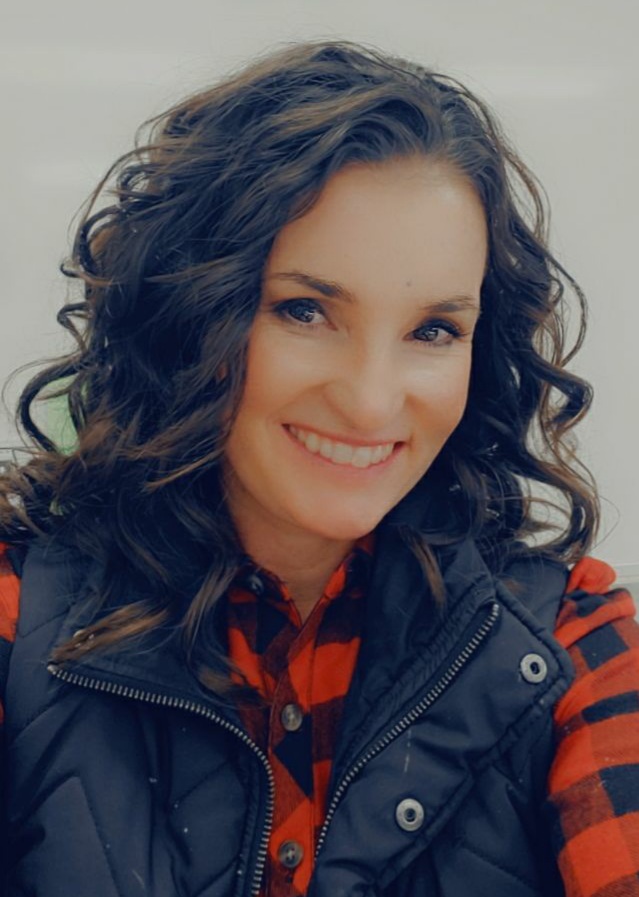 Welcome to the page of
Mrs. Gadberry
Hi! My name is Mrs. Sarah Gadberry. I have been teaching for 22 years! 21 of those years have been at Terre Town.  I got my bachelor's and master's degree from Indiana State University. I knew at a very young age that I wanted to be a teacher. I followed my dream and here I am! My husband, Aaron, and I have 2 children, Ian and Hannah, and a dog, Marley. We all love to run! Ian is a Sophomore at Indiana State. He plans to run and study Applied Med.  Hannah is Sophomore at Terre Haute North. She also runs! Marley is going to be 6 in the fall. We found her crying in a ditch one evening and the rest is history. We love her very much.  I look forward to being your child's teacher.
48 #2 Pencils
Crayons
Colored Pencils
Scissors
12 Glue Sticks
1 Liquid Glue
Crayon Box
Package of Dry Erase Markers (4+)
Package of AAA Batteries
Backpack
1 package of Index Cards
5 colored folders with pockets
Spiral Notebook
2 boxes of Kleenex
Lysol Wipes
over the ear headphones
PLEASE CHOOSE AT LEAST 1 OF THESE:
Small baggies
Large baggies
Paper Towels
Paper Plates
Paper Cups
If at anytime during the year you are able to supply us with something from our wish list we would greatly appreciate it!
Colored construction paper
Colored Copy Paper
Colored Cardstock
Wrapped candy
Extra Dry Erase Markers
Rule #1- Follow Directions Quickly
Rule #2- Raise Your Hand for Permission to Speak
Rule #3- Raise Your Hand for Permission to Leave Your Seat
Rule #4- Make Smart Choices
Rule #5- Keep Your Dear Teacher Happy
Monday: Art
Tuesday: PE
Wednesday: Music
Thursday: Computer Lab
Friday: Library
8:00-8:30:  Breakfast, Morning Work
8:30-10:00:  Reading Block
10:00-10:40: Encore
10:40-11:20: Writing
11:20-12:00: Lunch/Recess
12:00-12:45: Restroom/Read Aloud
12:45-1:45: Math
1:45-2:30: Science/Social Studies
2:30-2:40: Prepare to go home