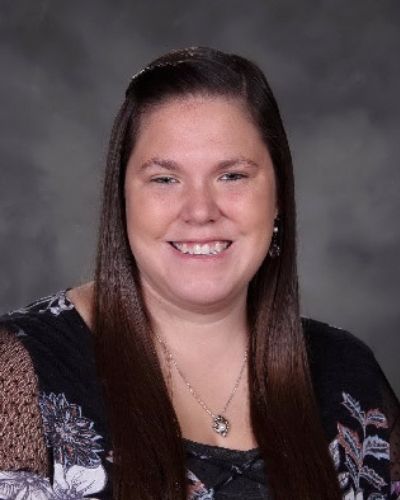 Welcome to the page of
Mrs. Vanatti!
Phone: (812) 462-4451
Email: sev2@vigoschools.org
About Me
Teaching Life…
This is my 7th year teaching in Vigo County. I have worked in various positions including special education, fourth grade, fifth grade, and a fourth/fifth grade split classroom. I am so excited that I am now working as a Special Education Resource Teacher. I love finding new ways to motivate kids and finding new pathways to reach students. Every student is unique in their own way. I am honored that my  job allows me to focus on student strengths and build upon them. Teaching is not just my job; it's my hobby and my passion!
Personal Life…
When I am not at school, my husband and I are busy chasing a toddler around. My daughter is full of energy and spunk. Our favorite thing to do is go to the zoo and see all the animals. We end each night with a bedtime story. We also share our home with one dog. Bella is a Cheagle, or a mix of Chihuahua and Beagle. In my very rare spare time, I love reading and spending time outdoors.
Education…
As a child, I grew up in Vigo County Schools. From kindergarten to graduating a Patriot from Terre Haute North High School, I had amazing teachers. At Indiana State University,  I majored in Elementary Education and Special Education. Each teacher has helped motivate me to become the teacher I am today.
Contact Information…
    As I am in and out of the classrooms all day long, the best way to contact me is through email. Please email me if you have any questions or concerns. My email address is SEV2@VIGOSCHOOLS.ORG.