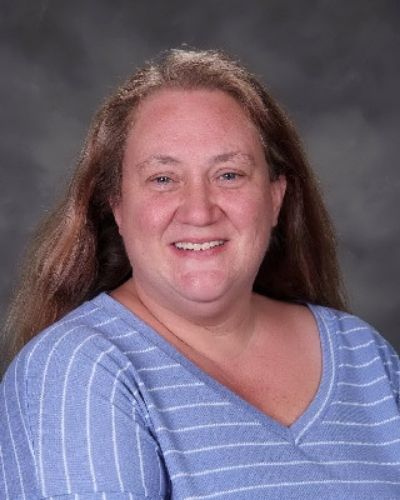 Welcome to the page of
Ms. Elkins!
Phone: (812) 462-4451
Email: eae@vigoschools.org
I have been a Speech-Language Pathologist since I graduated from ISU with my masters in 2000. I worked at Union Hospital and then came to the schools to have the same schedule as my children. I have 2 children. I enjoy reading, gardening, movies and hanging out with my kids.