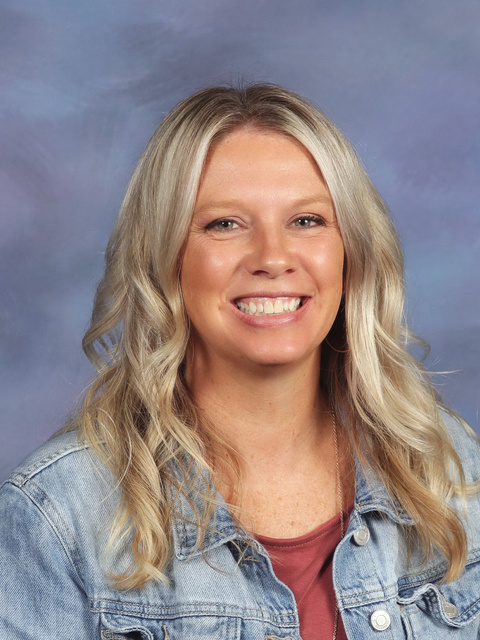 THE BETTER CHILDRESS 🙂
6th grade Science Teacher
Dance Team Coach
Always be respectful of the teacher's right to teach, other students' right to learn, and everyone in the classroom.
NO cell phone or gum in my classroom.
Arrive to class on time every day with ALL your needed books and supplies.
I will dismiss you at the end of class – NOT the bell.
Monday: Lorem ipsum
Tuesday: Lorem ipsum
Wednesday: Lorem ipsum
Thursday: Lorem ipsum
Friday: Lorem ipsum
8:00-8:30:  Lorem ipsum dolor sit amet
8:30-10:00:  Lorem ipsum dolor sit amet
10:00-10:15: Lorem ipsum dolor sit amet
10:15-11:15: Lorem ipsum dolor sit amet
11:15-12:00: Lorem ipsum dolor sit amet
12:00-12:30: Lorem ipsum dolor sit amet
12:30-1:00: Lorem ipsum dolor sit amet
1:00-1:40: Lorem ipsum dolor sit amet
1:45-2:25: Lorem ipsum dolor sit amet
2:25-2:35: Lorem ipsum dolor sit amet