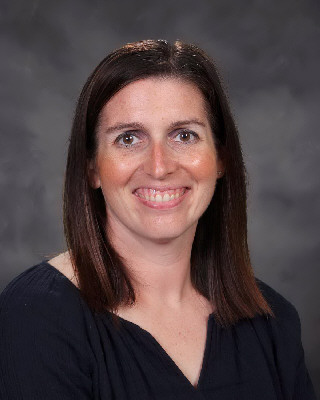 Welcome to the page of
Mrs. Copeland
My name is Mrs. Copeland. I have been teaching for 16 years. I have taught Kindergarten, 1st grade, and 2nd grade. I attended Indiana State University. I am married and have one daughter Reegan. I love basketball, running, IndyCar racing, and pizza! I can't wait to get to know you and your child.
In addition to the First-Grade list
Backpack
Pencil Box
Crayola Crayons
Pencils
Scissors
2 2-pocket folders
Elmer's Glue Sticks
2 spiral bound notebook
 3-ring binder with front pocket
2 highlighters
Expo Dry Erase Markers
2 pink erasers
Tissues
Roll of paper towel
Boys-gallon sized baggies
Girls-quart sized baggies
2 packages of loose-leaf paper
washcloth, sock or eraser to use on dry erase boards
Always be respectful of the teacher's right to teach, other students' right to learn, and everyone in the classroom.
NO cell phone or gum in my classroom.
Arrive to class on time every day with ALL your needed books and supplies.
I will dismiss you at the end of class – NOT the bell.
Monday: Music
Tuesday: Library
Wednesday: P.E.
Thursday: Art
Friday: Computer Lab