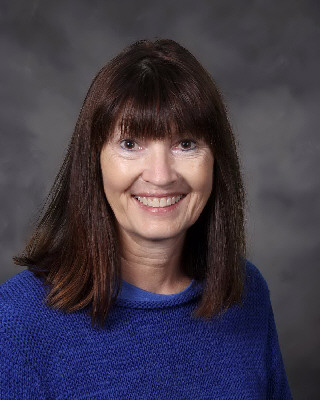 Welcome to the page of
Mrs. Edler
Hello,
This is Mrs. Edler. I am the Resource Teacher for kindergarten and first grade at Lost Creek Elementary. Of my 36 years of teaching, 31 have been in special education from kindergarten to fifth grade.
My husband and I have one daughter who is 24. She graduated from Terre Haute North Vigo and IUPUI. She is employed in Indianapolis.
I enjoy my pets, reading, and being outdoors.
If you would like to contact me please email bje@vigoschools.org or call Lost Creek at 812 462 4456.
these would be appreciated
*tissues
*paper towels
*quart zip lock bags
*gallon zip lock bags
Always be respectful of the teacher's right to teach, other students' right to learn, and everyone in the classroom.
NO cell phone or gum in my classroom.
Arrive to class on time every day with ALL your needed books and supplies.
I will dismiss you at the end of class – NOT the bell.
Monday: Lorem ipsum
Tuesday: Lorem ipsum
Wednesday: Lorem ipsum
Thursday: Lorem ipsum
Friday: Lorem ipsum
8:00-8:30:  Lorem ipsum dolor sit amet
8:30-10:00:  Lorem ipsum dolor sit amet
10:00-10:15: Lorem ipsum dolor sit amet
10:15-11:15: Lorem ipsum dolor sit amet
11:15-12:00: Lorem ipsum dolor sit amet
12:00-12:30: Lorem ipsum dolor sit amet
12:30-1:00: Lorem ipsum dolor sit amet
1:00-1:40: Lorem ipsum dolor sit amet
1:45-2:25: Lorem ipsum dolor sit amet
2:25-2:35: Lorem ipsum dolor sit amet