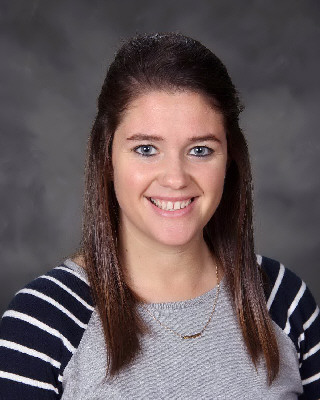 Welcome to the page of
Mrs. Bennett
Phone: (812) 462-4441
Email: morgan.bennett@vigoschools.org
"When little people are overwhelmed by big emotions, it's our job to share our calm, not join their chaos."
― L.R. Knost
Princess Counselor
Welcome back to a brand new school year! My name is Morgan Bennett and I am the School Counselor here at Franklin. I am very excited about having the opportunity to work with your students and you this year! My email is morgan.bennett@vigoschools.org
Please feel free to reach me by email at any time with referrals, questions, etc.
Counseling services consist of classroom counseling lessons, small groups, individual sessions and referrals. I visit each classroom bi-monthly to do Social and Emotional Lessons. I really enjoy going into the classrooms and working with the kids!  I also work with the Big Brothers Big Sisters (school based) Program, PBIS committee, & character awards.
Please feel free to email/call me with any concerns or questions.
Here's to another great year! Go Falcons 🙂
Morgan Bennett, School Counselor
Mayor's Character Awards 2022-23
https://www.youtube.com/watch?v=4BfKFCOCJe8