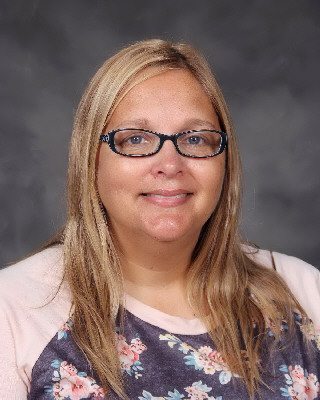 Welcome to the page of
Mrs. Crist
Phone: (812) 462-4441
Email:kac@vigoschools.org
Hello! I am Mrs. Crist. I have been at Benjamin Franklin for almost 8 years. This is my first year in the ELL position. The prior years I worked in the functional classroom. I have enjoyed working with the ELL kids! When I'm not at Benjamin Franklin I love to be at the lake. Some of my hobbies are reading, skating, and spending time with my kids. Welcome to Benjamin Franklin!
Always be respectful of the teacher's right to teach, other students' right to learn, and everyone in the classroom.
NO cell phone or gum in my classroom.
Arrive to class on time every day with ALL your needed books and supplies.
I will dismiss you at the end of class – NOT the bell.