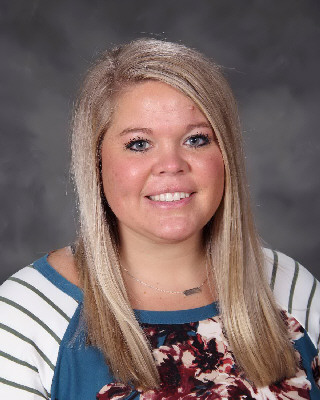 Welcome to the page of
Mrs. Stump
Phone: (812) 462-4441
Email: Kaysee.Stump@vigoschools.org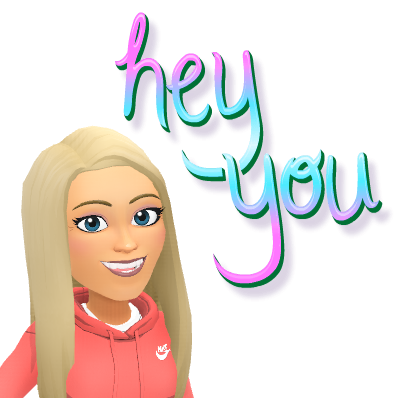 Welcome to a new school year! My name is Kaysee Stump and I am one of the special education teachers here at Franklin. I currently work with kindergarten and second grade students! I am so excited to work with your students and you this school year!
My email is kaysee.stump@vigoschools.org. Please email me with any questions or concerns. If you need to reach me by phone, you can call 812-462-4441 🙂
Here's to another great school year!
I have been married to my husband for 4 years!
My husband is a State Trooper here in Vigo County 🙂
I have one dog, Cooper! He is 5 years old and is a spoiled boy!
I have been teaching for 6 years
I went to school at Consolidated Elementary, West Vigo Middle School, and West Vigo High School!
I graduated from Indiana State University with my Bachelors Degree
Family
Friends
Pizza
Chicken fingers
My dog, Cooper!
Taking walks
Naps 🙂
The color purple
The beach
8:00-8:15 Bus Duty
8:15-8:40 Morning Work with 2nd Grade
8:45-9:15 Kindergarten Math
9:15-9:45 Kindergarten Math
9:45-10:10 Kindergarten Stations
10:10-10:50 2nd Grade Math
10:50-11:35 Lunch
11:35-12:00 Behavior Check ins
12:00-12:30 2nd Grade Reading
12:30-1:00 Kindergarten Reading
1:00-1:40 Plan
1:40-2:15 Push in to Kindergarten
2:15-2:30 Behavior Check ins
2:30-2:45 Bus Duty
Annual Case Review meetings will be held during your child's birth month. If your child's birthday lands on a summer month, they will be combined with a new month. Please follow the schedule based on your child's birth month 🙂
August– Move in conferences only
September– September birthdays
October– October and June birthdays
November– November birthdays
December– December birthdays
January– January and July birthdays
February– February and August birthdays
March– March birthdays
April– April birthdays
May– May birthdays
Here is a link to the Indiana Standards. Feel free to look at these as needed 🙂
Empty section. Edit page to add content here.