Welcome to the page of
Mrs. Furnas
Phone: (812) 462-4441
Email: cjf@vigoschools.org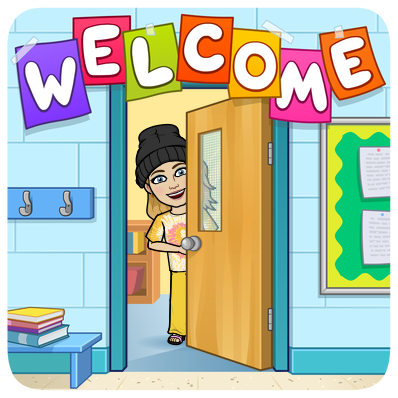 Hello Franklin Families.  My name is Carol Furnas and I teach 2nd grade.  I have taught for the Vigo School School Corporation for 15 years.  I love teaching 2nd graders. It is truly my passion.   I taught Reading Recovery for six years before returning to the classroom last year.  I love being able to bring my Reading Recovery strategies back to the classroom.  I am married and have two children.  I have a new granddaughter that I love spending time with.
Always be respectful of the teacher's right to teach, other students' right to learn, and everyone in the classroom.
NO cell phone or gum in my classroom.
Arrive to class on time every day with ALL your needed books and supplies.
I will dismiss you at the end of class – NOT the bell.
Monday: Lorem ipsum
Tuesday: Lorem ipsum
Wednesday: Lorem ipsum
Thursday: Lorem ipsum
Friday: Lorem ipsum
8:00-8:30:  Lorem ipsum dolor sit amet
8:30-10:00:  Lorem ipsum dolor sit amet
10:00-10:15: Lorem ipsum dolor sit amet
10:15-11:15: Lorem ipsum dolor sit amet
11:15-12:00: Lorem ipsum dolor sit amet
12:00-12:30: Lorem ipsum dolor sit amet
12:30-1:00: Lorem ipsum dolor sit amet
1:00-1:40: Lorem ipsum dolor sit amet
1:45-2:25: Lorem ipsum dolor sit amet
2:25-2:35: Lorem ipsum dolor sit amet