Phone: (812)462-4307
Email: jjc3@vigoschools.org
My name is Jessica Cooper and I started teaching at Rio Grande in 2013. I graduated from Indiana State University with a Bachelor's degree in Elementary and Special Education. My job is to support students in the areas of reading, writing, and math, but it does not stop there. I have an educational assistant and we provide support in the general education classrooms and work with small groups in the resource room. We provide support based on what each student needs.  I also have IE reading groups in my room daily.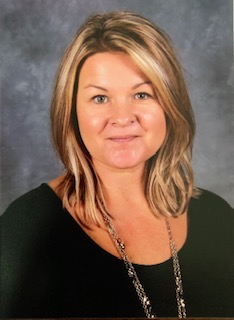 Steffy Fink
Educational Assistant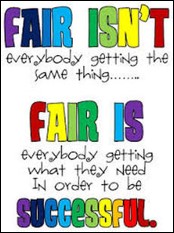 Donations of the following items would be greatly appreciated!
post-it notes
zip lock bags
Band-Aids
Pencils (# 2)
Crayons (box of 48)
Glue sticks
Boxes of tissues
Dry Erase Marker
Clorox disinfecting wipes ( brand approved by corporation)