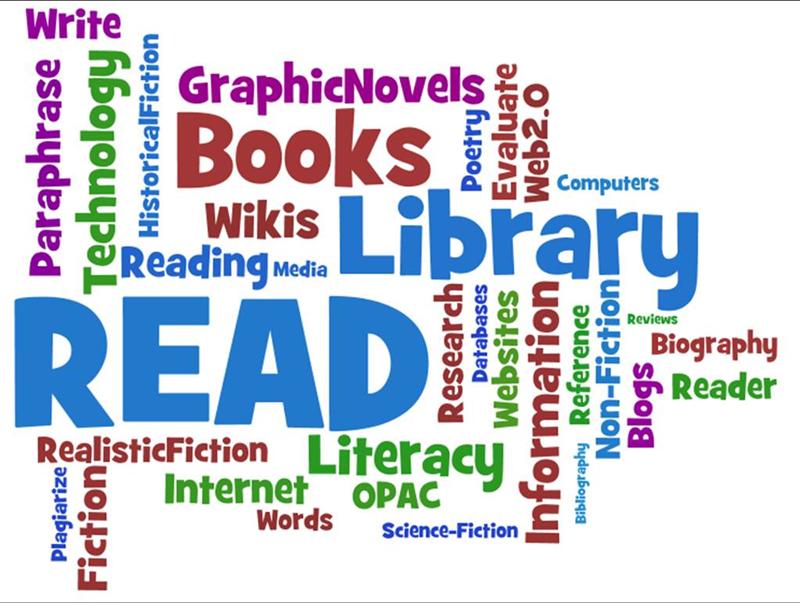 Welcome to Mrs. Cook's page!
Lindsey Cook: Media Specialist
Woodrow Wilson Middle School
Email: lat@vigoschools.org

Phone: 812-462-4396 (ex: 61040)
Educational Background and Professional History
I graduated from Terre Haute South High School in 2002 and began College at Indiana State University in the same year. I studied Elementary Education and concentrated on Computer Science. My final degree gave me the capability to teach elementary students grades K-5 and Computers: grades K-12. I graduated in 2006 and began teaching Reading Recovery at Hoosier Prairie for first-grade. I taught there for one year before I began at Woodrow Wilson in 2007. I started my Master's Degree that same year and received it in 2008 in Educational Technology with a specialization in Library Science. I have been at Woodrow Wilson ever since!
Personal Information
I grew up in Terre Haute and attended Dixie Bee, Honey Creek and Terre Haute South High School. Both of my parents were teachers and I always wanted to follow in their footsteps. I enjoy reading, organizing, and crafting. I love to try new things and I am never afraid of a challenge!