Holmes' Happenings
Virtual Classroom
Hello,  my name is Karen Holmes and I have been a teacher in Vigo County since the beginning of my career in the 90's! I am married, have two children, and a grandson that I absolutely adore.  I received my B.S from Indiana State University and my M.S. from Indiana Wesleyan University.
I enjoy spending time with my family and traveling.  My favorite place is the beach and having my toes in the sand makes me happy.
Teaching Kindergarten is my passion and I LOVE IT!  Since my children are grown,  my students are my "babies!"  I totally enjoy coming to school and spending my days with my little friends!  I believe every child needs to feel loved in order to build a bond with their teacher for a foundation for learning.   I consider my class a family and we treat each other with kindness and respect.  Our class motto is "Be Kind or Be Quiet!"
I believe my job as a Kindergarten teacher is to create a love for learning!  I am the foundation for a child's academic journey and creating a positive experience is a priority!
2022-2023
Kindergarten Supply List
Clipboard
1 plastic school box not bigger than 8×5 inches
1 pair of headphones with a cord for chromebooks (no earbuds or cordless)
1 box of tissues
Extra Items For Mrs. Holmes:
*2 -1 inch  binders (1-black 1-white with plastic pocket on front)                     
*4×6 photo album (Dollar Tree has them)
*red ink pen
*composition notebook  ($1.00, marbled look,  hard cover)
*1 yellow highlighter
*Yellow, green, orange, blue PLASTIC folders with 3 prongs
*Lysol Spray
*Clorox Wipes
**No mini backpacks.  Standard size only.
** No wheeled backpacks please!! They do not fit into the cubbies
Our science center will need caterpillars. Our favorites are the monarch (black and yellow, not fuzzy). They live on milkweed plants often found near the edge of fields on the country roads.

At this time it looks like we will be eating a late lunch so we will have a snack in the mornings. Please send in individually wrapped healthy snacks, no candy please. We will put the snacks together and share. If each child brings enough for the class each family should only need to send in one time a month. 
Have A Fantastic Summer!
**

anti-bacterial wipes:

 
to wipe our desks daily
**Anti-bacterial spray to spray our desks nightly
**puffs plus: tissues with lotion are much more gentle on our noses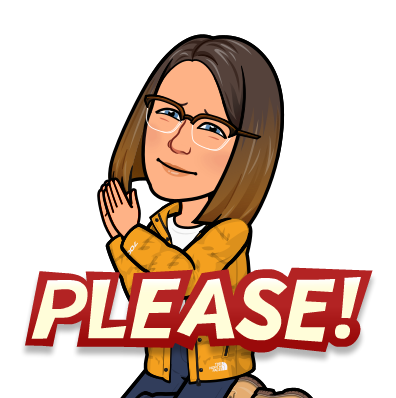 Behavior Chart:  Your child will have a calendar in their take home folder that will be used daily as a behavior chart.  At the end of every day your child will either receive a smiley face (great day), straight face (ok day, had to be reminded of rules often), or a frown face (not a good day, which I will make a note of why a frown was given).  PLEASE BE SURE THE CHART STAYS IN THE FOLDER DAILY.  Please check the chart daily because  it is important that we work together to praise smileys and stop undesired behavior quickly when a frown is given.  Thank you for your support!
Monday:  Library (be sure to return your book) 
 Tuesday:  Computer
Wednesday:  PE  (wear sneakers)
Thursday:  Music
Friday:   Art