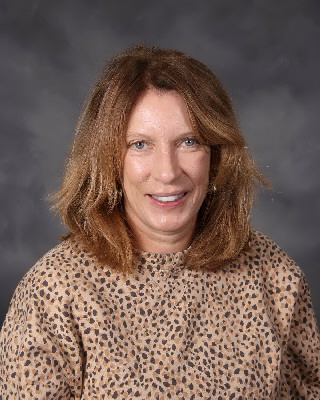 Welcome to the page of
Mrs. Walter
My name is Mrs Walter.  I have been teaching at Lost Creek for thirteen years.
Always be respectful of the teacher's right to teach, other students' right to learn, and everyone in the classroom.
Use a quiet inside voice while in the classroom.
Monday: Lorem ipsum
Tuesday: Lorem ipsum
Wednesday: Lorem ipsum
Thursday: Lorem ipsum
Friday: Lorem ipsum
8:00-8:30:  Lorem ipsum dolor sit amet
8:30-10:00:  Lorem ipsum dolor sit amet
10:00-10:15: Lorem ipsum dolor sit amet
10:15-11:15: Lorem ipsum dolor sit amet
11:15-12:00: Lorem ipsum dolor sit amet
12:00-12:30: Lorem ipsum dolor sit amet
12:30-1:00: Lorem ipsum dolor sit amet
1:00-1:40: Lorem ipsum dolor sit amet
1:45-2:25: Lorem ipsum dolor sit amet
2:25-2:35: Lorem ipsum dolor sit amet