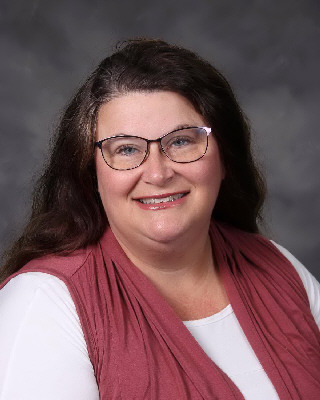 Welcome to the page of
Mrs. Samuels
Phone: (812) 462-4456
Email: sas2@vigoschools.org
Hello! My name is Stacey Samuels and I teach the fifth grade gifted and talented class. I have been teaching for 19 years, with 8 of those years in GT.
Always be respectful of the teacher's right to teach, other students' right to learn, and everyone in the classroom.
Treat other with the same kindness with which you hope to be treated.

Keep track of assignments and due dates.

Work hard and make your best effort.

Monday: Art
Tuesday: Computer Lab
Wednesday: Music
Thursday: Library
Friday: PE
8:00-8:45:  Morning Work
8:45-9:20:  Encore
9:20-10:35: Reading Block
10:50-11:320: Writing/Language
11:20-12:20: Math
12:20-1:00: Lunch/Recess

1:00-2:10: Science/Social Studies
2:10-2:35: Independent Work
1 box of 24 crayons
2 glue sticks
1 package of colored Sharpie-type markers
20+ No. 2 pencils (preferably sharpened)
20 pencil-tip erasers
2 large erasers
4 spiral notebooks (single subject)
6 folders with pockets AND prongs (preferably plastic-like)
2 Red pens
1 package of wide-ruled paper
8 BLACK dry erase markers
1 pencil box or zippered pouch
1 pair of pointed metal scissors
2 boxes of tissues
1 roll of paper towels
1 box of Band-Aids (optional)
Erasable pens (optional)
Hand sanitizer (optional)