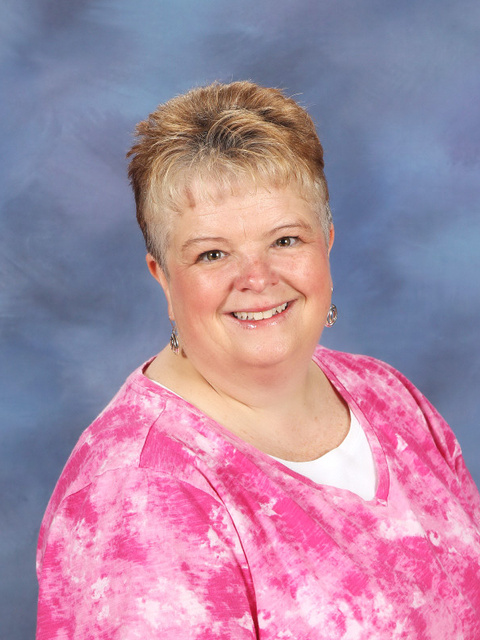 My name is Robynn Cornelison. The 2022-2023 school year will be my 29th year of teaching in Vigo County Schools.  I have taught first, second, and third grades at Riley Elementary, Terre Town Elementary, and Dixie Bee Elementary.  I have been here at Dixie Bee since 2005.
I love teaching in the gifted education program and am ready for a great year with a new bunch of 2nd grade students!
You can contact me at rec@vigoschools.org or by calling the school (812-462-4445) and leaving a message for me to return your call.  I will answer all messages within 1 school day unless I am out of the building.
Ms. Cornelison's Second Grade Supply List 2022-2023
You are welcome to BRING supplies to our classroom during Dixie Bee's Open House, Wednesday, August 10, 2022!
4- WIDE RULED composition notebooks (please avoid spiral bound if possible, the metal spiral can be dangerous and gets stuck to all of the other spiral notebooks!) -PLEASE NO sparkly or textured covers, we need to add LABELS to the fronts.
20+ pencils with #2 lead; no mechanical pencils AND no plastic wrapped pencils, please

4 pink erasers

Pencil top erasers

Crayons – 2 boxes of 24

Dry erase markers (2) with black, bold tip

Felt – one 9×12 piece in black

Glue sticks (3)

Small bottle of glue (white glue works best for students)

Scissors – student sized

2 zipper pouches for supplies

Reusable water bottle, marked clearly with student's name

Inexpensive headphones or earbuds to keep at school 

Plastic folders, 1 each of blue, yellow, and green

box of single sized bandages
**Please write your child's name (first with last initial) on as many items as you can with permanent marker.  While supplies are on sale, it is a great time to purchase extra for replenishing as needed or donating for class 'extras'.
Wish List (Donations of any item(s) from the following list would be greatly appreciated!  Thank you!)
extras of any item on the list

Crayola washable markers

Crayola colored pencils

freezer-weight zipper sealed plastic bags; quart or gallon sized

sandwich and snack sized zipper bags

large boxes of tissues

individually packaged snacks 

neon colored cardstock
items from our classroom wish list here:  https://www.amazon.com/hz/wishlist/ls/3KZ9YOQ9RYKDI?ref_=wl_share
Follow directions the first time they are given.

Raise your hand to talk.

Monday:           Art
Tuesday:           Music
Wednesday:    Media Center
Thursday:        Computer or Counselor Lesson
Friday:              Physical Education
8:15-9:45       Mathematics
9:45 – 10:00      Recess
10:00 – 10:30   Intervention / Enrichment
10:30-11:10     Encore
11:10 – 11:55   Social Studies / Science / Health
12:00 – 12:40    Lunch / Recess
12:40 – 2:40   Language Arts (Reading, Writing, Grammar, Spelling, Vocabulary