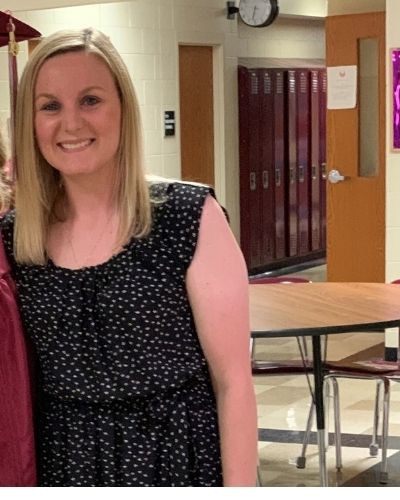 Phone: (812) 462-4427
Email: Sarah.lockard@vigoschools.org
Welcome! I am so happy you have joined our family here at Booker T. Washington. I was born and raised right here in Terre Haute. I attended Indiana State University, and later went on to earn my Masters degree from Saint Mary-of-the-Woods College. My husband and I have two boys and love to go boating and watch baseball (Go Cardinals!). I love the small supportive atmosphere we are able to provide here at BTW and the opportunity we are able to give students. Sometimes all you need is a change of scenery or a little extra help to accomplish your goals.