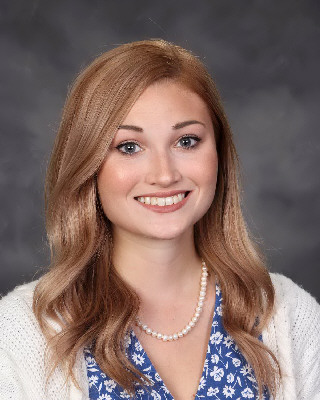 Welcome to the page of
Mrs. Huebner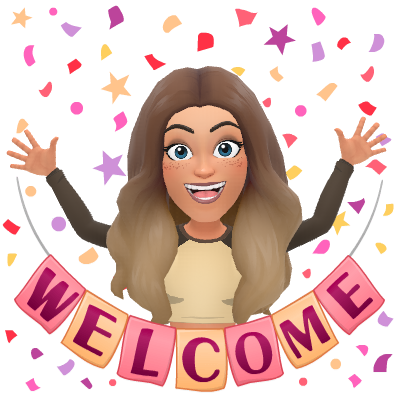 Hello and welcome to my website! I am very excited to be your teacher for the 2022-2023 school year. Here is some info about me: I graduated from Indiana State University in 2019 with a bachelor's degree in elementary education. I have taught one year in 5th grade at West Vigo Elementary and one year in 4th grade here at Franklin Elementary. I love to be outdoors and spending time with my husband and our two dogs! I can't wait to learn more about you!
1 backpack
Dry erase markers
1 pair of scissors
2 glue sticks
1 box of colored pencils
2 boxes of 24 count crayons
NO MARKERS
2 packages of #2 pencils
4 pocket folders (Please do not label.)
2 boxes of tissues
3 notebooks
1 package of college ruled paper.
2 pink erasers
1 pencil box or bag big enough to hold all supplies.
1 container of Clorox Wipes
1 plastic water bottle
1 pair of earbuds or headphones.
Always be respectful of the teacher's right to teach, other students' right to learn, and everyone in the classroom.
NO cell phone or gum in the classroom.
Arrive to class on time every day with ALL your needed books and supplies.
Monday: Library
Tuesday: Music
Wednesday: PE
Thursday: Art
Friday: Computer Lab
8:00-8:30:  Morning Group
8:30-9:10:  Encore
9:15-11:15: Reading
11:15-11:45: IE
11:45-12:35: Social Studies/Science/Health
12:35-1:20: Recess/Lunch
1:20-2:30: Math
https://www.amazon.com/hz/wishlist/ls/1QSJ6WGIE2G4L?ref_=wl_share